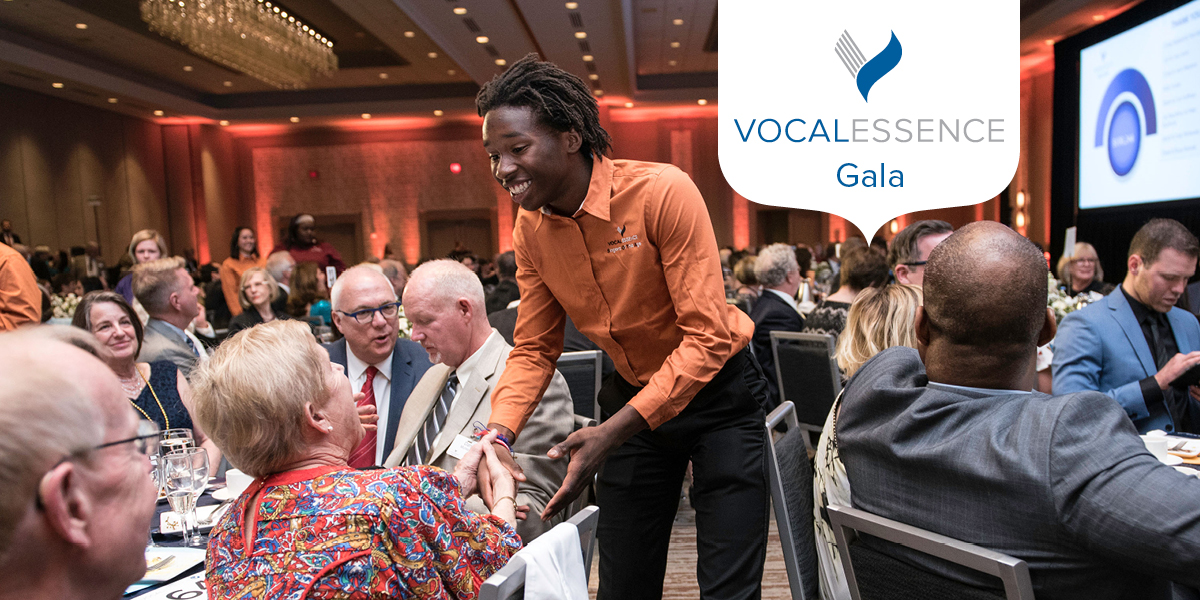 Spring into song by attending the VocalEssence Gala, a singing celebration to benefit the VocalEssence Learning and Engagement Programs. Every other year VocalEssence presents an out-of-the-box gala, and this spring is no exception. Guests can bid in the not-so-silent auction, join in the sing-along, savor delectable cuisine, and raise a glass as we toast to the good work VocalEssence does in the community.
Tickets are not currently for sale for this event. Please contact Elissa Weller regarding table sponsorship options. Single tickets will go on sale on Monday, February 3, 2020.
Want to be kept up to date on event happenings? Add your name to our VocalEssence Gala 2020 Mailing list.
Performers