Minnesota Choral Directors Honor Philip Brunelle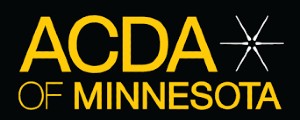 MINNESOTA CHORAL DIRECTORS HONOR PHILIP BRUNELLE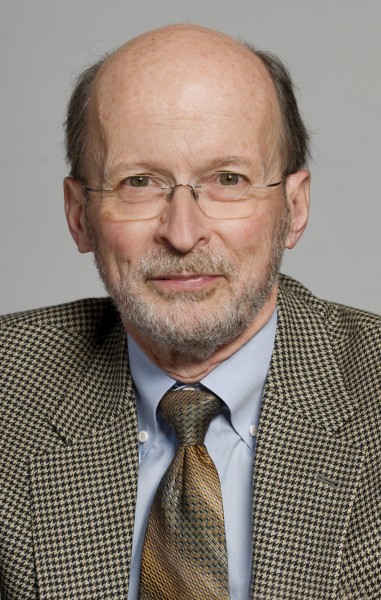 The American Choral Directors Association of Minnesota (ACDA-MN) will honor Philip Brunelle, founding artistic director of VocalEssence, at a special festival Legacy concert during the annual ACDA-MN State Conference on Friday, November 19, 8:00 pm.   The public concert will be performed at St. Andrew's Lutheran Church, 900 Stillwater Road, Mahtomedi MN.
Mr. Brunelle's influence and inspiration upon the choral community in Minnesota, around the nation, and world has been exemplary.  His professional contributions and many personal achievements will be celebrated by these choral ensembles:
Philip Brunelle Legacy Choir representing singers from:
VocalEssence and the Plymouth Congregational Church Adult Choir
Under the direction of G. Phillip Shoultz, III
In addition to celebrating the legacy of Mr. Brunelle, the notable work of Minnesota conductor Dr. Axel Theimer, who recently retired as Director of Choral Music Activities at St. John's University will also be featured.
Concert information at:  https://stateconferencemn.info/legacy-concerts/
Tickets are $12 adults/$5 students and are available at the door or directly from this link:
https://www.SimpleTix.com/e/brunelle-theimer-legacy-concert-tickets-75647
Philip Brunelle, artistic director and founder of VocalEssence, is an internationally renowned conductor, choral scholar and visionary. He has made his lifelong mission the promotion of the choral art in all its forms, especially rarely heard works of the past and outstanding new music.
###