Sponsoring the VocalEssence Gala 2020 has many advantages:
Visibility to audience of more than 600 prominent business and community leaders
Opportunity to support and partner with VocalEssence, an organization with decades of experience presenting concerts and education programs that engage, inspire, and entertain more than 30,000 people of all ages annually
Brand equity in THE EVENT of the season
Ready to commit to a table? Visit our Auction Harmony Site.
For more information, contact Institutional Giving & Events Manager Elissa Weller at elissa@vocalessence.org or 612-547-1452.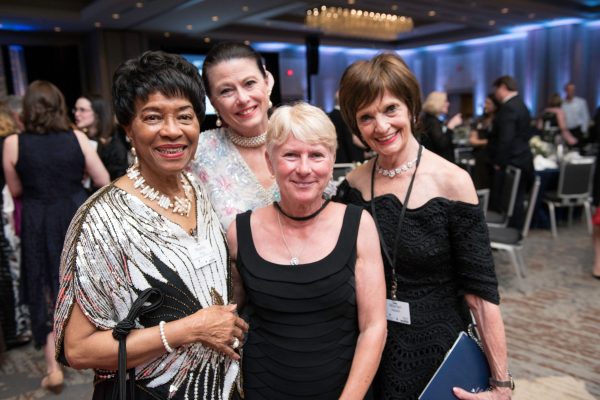 VocalEssence Gala 2020 Sponsors and Table Hosts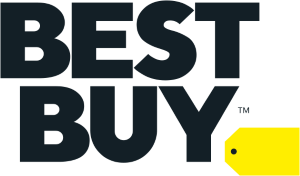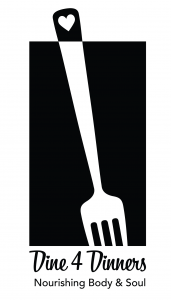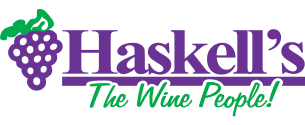 Steve Aggergaard and Lana Rosario
Katherine B. Andersen Fund of the Saint Paul Foundation
Mary Ann Aufderheide
Augsburg University
Ann Barkelew
Best Buy
Carline Bengtsson, Dine4Dinners
Gavin Berg and Joe Ruggiero
John and Sheila Bjorklund
Carol Brandenburg
Philip and Carolyn Brunelle
Greg and Lisa Buck
Ann Buran, Ginny Buran and Dwayne Cody
Marilyn Carlson Nelson
Margaret Chutich and Penny Wheeler
Dan Dressen and Beth Comeaux
Vincent and Martha Driessen
Judy Drobeck
Ecolab
Jack and Cathy Farrell
Dan Fernelius and Taylor Putz
Phyllis Goff
Tim and Jocelyn Hagen Takach
Dr. Art Kaemmer
Dr. Reatha Clark King
Mark and Susan Larson
Nicolai Lewis
Lee Lynch and Terry Saario
Kay and Mike McCarthy
Robert and Polly McCrea and Cassidy McCrea Burns
Medtronic
Dave and Linda Mona
Fred and Ann Moore
Richard and Nancy Nelson
Richard Neuner and Laura Kinkead
Nick Peter
Douglas and Mary Platt
RBC Wealth Management
Gale Sharpe
G. Phillip and Michelle Shoultz
Stinson LLP
Tom Stocks and Roma Calatayud-Stocks
Jean Thomson
Thrivent Financial
Jennifer Vickerman
Jenny Wade
Alan and Dorene Wernke
Event sponsors listed as of March 2, 2020. For a full list please visit vocalessence.org.