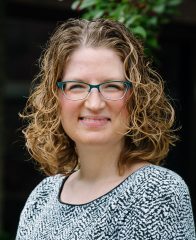 Operations Manager for Learning and Engagement
phone 612-547-1459
fax 612-547-1484
amanda@vocalessence.org
Amanda Timmer joined VocalEssence in 2014.  As Operations Manager, Amanda manages the VocalEssence ¡Cantaré! Program and supports the education team at VocalEssence.
Prior to joining the VocalEssence staff, Amanda earned a Master of Music degree in Flute Performance from Minnesota State University, Mankato. She also received a Bachelor of Arts Degree in Flute Performance and Music Management Studies from Luther College. Amanda enjoys spending time with her husband and daughter, coloring, and supporting the Green Bay Packers.