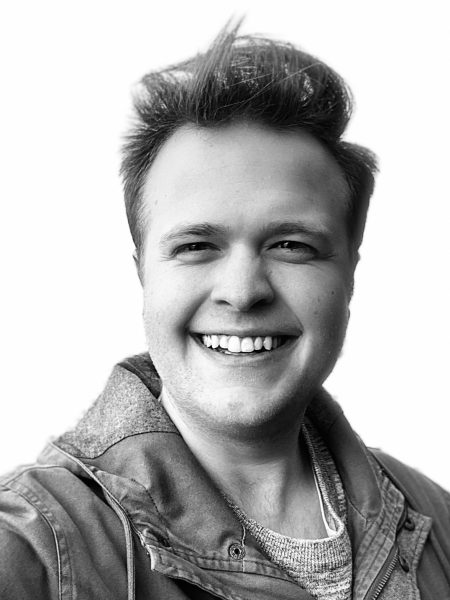 Production Manager and Artistic Assistant
phone 612-547-1480
fax 612-547-1484
ethan@vocalessence.org
Ethan Johnson joined the team at VocalEssence in the summer of 2019 as the Production Manager and Artistic Assistant. As Production Manager, Ethan facilitates the process of planning and executing the behind-the-scenes details of organizational programming, including the annual season subscription concerts. Ethan also works to help facilitate the organization of the two adult ensembles, the VocalEssence Ensemble Singers and Chorus, helping to coordinate the 150+ singers at rehearsals, concerts, and everything in-between.
Ethan graduated magna cum laude from St. Olaf College with a degree in Music, Political Science, and French. While there, he played and worked for the St. Olaf Orchestra, gaining his first experiences in arts management as the student manager of the ensemble. Prior to working with VocalEssence, Ethan spent a year as an English Teaching Assistant in northern France, working with high school students in their oral proficiency.
A native of Austin, Minnesota, Ethan enjoys getting to travel to places new and old with family & friends, spending time outside reading a good novel, and practicing viola when he gets the chance.