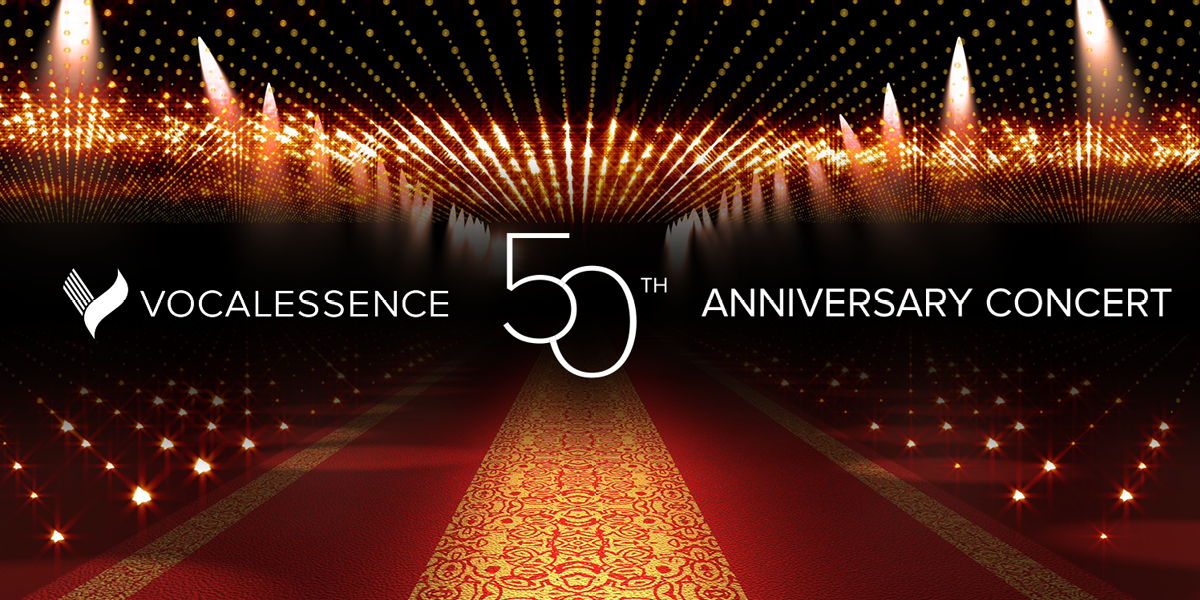 VocalEssence Chorus & Ensemble Singers
Orchestra
Dessa
Bradley Greenwald
Maria Jette
Clara Osowski
Don Shelby
Vern Sutton
Pop Wagner
Roll out the red carpet and stroll down memory lane as we celebrate the people and songs that made VocalEssence what it is today. Opening just as we did 50 years ago with Copland's In the Beginning, the concert will bring back audience favorites including selections from Benny Andersson's Kristina and John Philip Sousa's El Capitan. Guest artists and speakers from Bradley Greenwald to Dessa will join us to add sparkle to the golden affair, including some surprises! Continue the celebration with a "who's who" of VocalEssence celebrities at the After Party at Landmark Center catered by Deco Catering.
Tickets are also available as part of a 50th Concert Series Subscription. Choose 3 or more Concert Series events to subscribe.
Thank you to our 50th Anniversary Season Sponsors