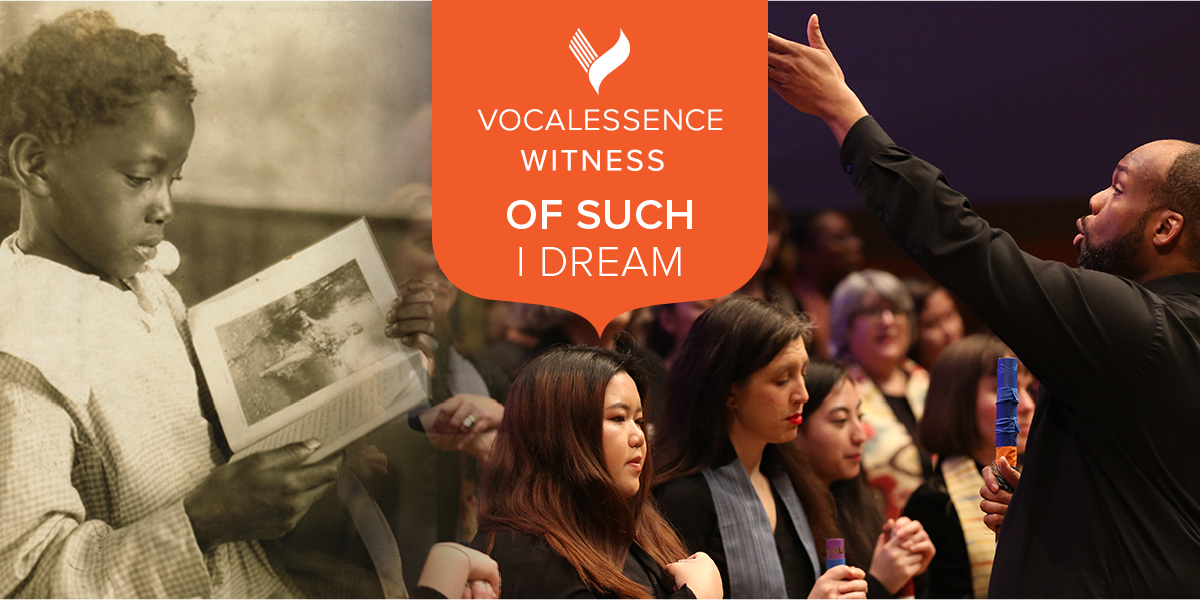 VocalEssence Chorus
VocalEssence Youth Choral Arts Initiative
Dream of a better world as we pay tribute to the Harlem Renaissance, on the 100th anniversary of its birth, through song, poetry, hip-hop, dance, and more. Hear the debut of the VocalEssence Youth Choral Arts Initiative as well as the world premiere of William Banfield's chamber symphony, I Trust Harlem Is Still There, based on the letters of Langston Hughes. Be inspired and challenged to become an agent of change in our community.
Tickets are also available as part of a 49th Season Subscription. Single tickets go on sale on Monday, August 7, 2017.