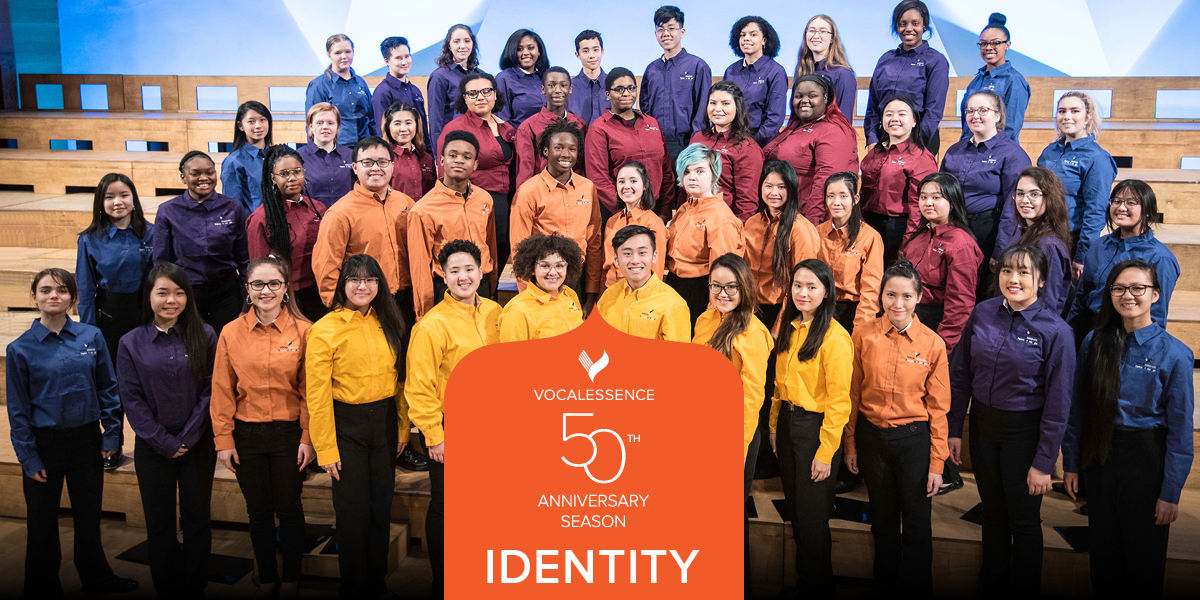 VocalEssence Singers Of This Age
Cameroon Choir
Mila Vocal Ensemble
Threads Dance Project
VocalEssence Vintage Voices Choirs
Be inspired by new voices and the changing face of choir at the inaugural solo performance of VocalEssence Singers Of This Age, the VocalEssence youth choir. Using the diversity of its membership as a guide, VocalEssence Singers Of This Age and guest artists will use song, spoken word, and movement to explore the concept of identity and celebrate the rich tapestry of Minnesota's cultural communities. Joining the youth choir will be artists from around the community including members of the VocalEssence Vintage Voices choirs, a program that creates choirs for older adults. Find your own voice and sing along as we find unity through our differences.
All ages welcome. Children and youth ages 0-17 are free, with the purchase of an adult ticket. $10 tickets are also available as part of a Family Series Subscription. Choose 3 or more Family Concert events to subscribe.
Thank you to our 50th Anniversary Season Sponsors