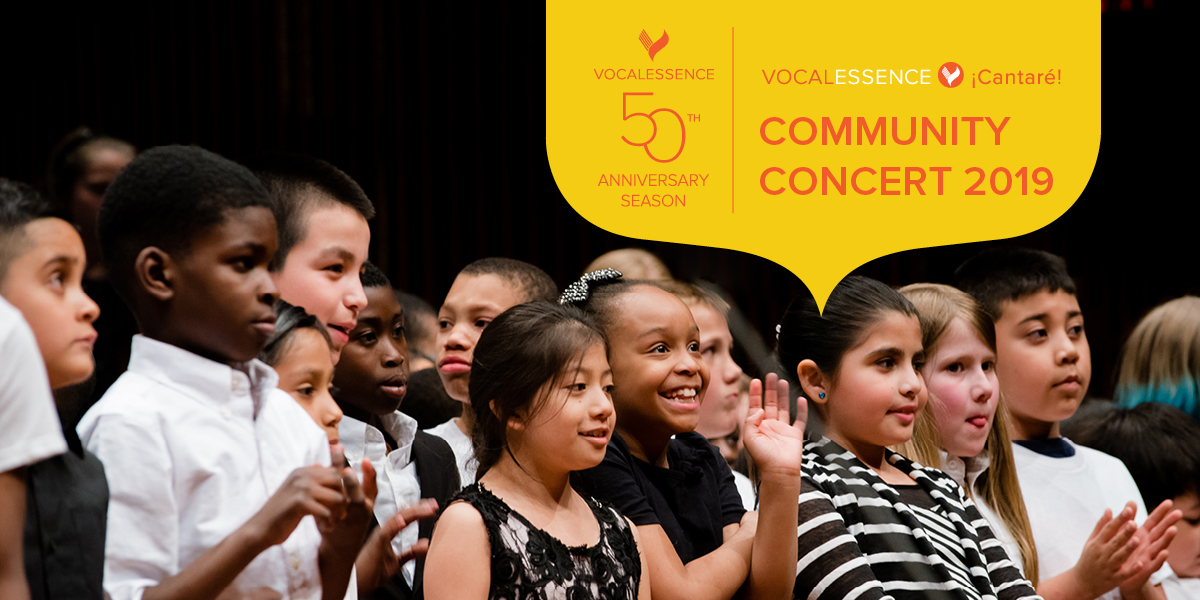 VocalEssence Singers Of This Age
Field Community School, Minneapolis
Harding High School, St. Paul
Robbinsdale Spanish Immersion School, New Hope
Hear our community come together as hundreds of students join VocalEssence to celebrate Mexico in song at the VocalEssence ¡Cantaré! Community Concert. The culmination of a year-long composer-in-residence program, this bilingual concert includes premieres and an audience sing-along that will leave you with a renewed hope that music can change the world. Learn more about the VocalEssence ¡Cantaré! Program by clicking here, or watching the video below.
All ages welcome.
Thank you to our 50th Anniversary Season Sponsors