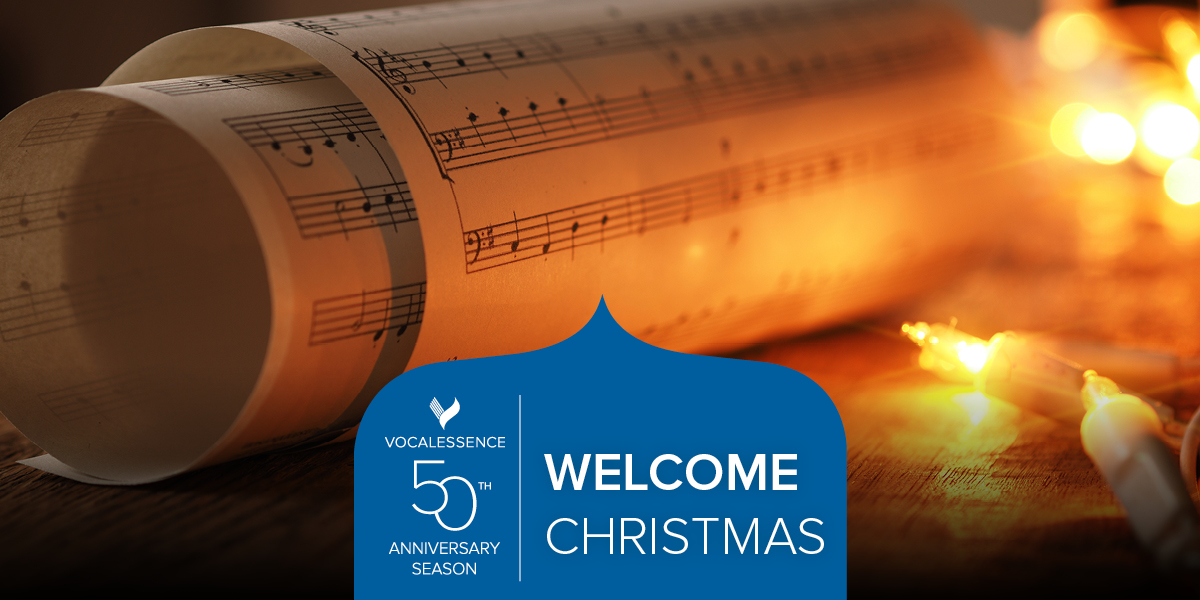 John Birge hosts a taste of the season highlighting the best of the VocalEssence Welcome Christmas 2018 performance. Discover your holiday soundtrack as VocalEssence performed the creme de la creme of Christmas premieres over the past 49 years and looks toward the future with premieres by screen and stage composer Nico Muhly and two new carols by winners of the 21st annual Welcome Christmas Carol Contest.
LIVE STREAM
Click here to go to the Live Stream of the concert.
FIND YOUR STATION
Click here to find your Classical Minnesota Public Radio station.