Twin Cities team tries to 'fix' Leonard Bernstein's biggest flop
By Terry Blain | Special to the Star Tribune
MARCH 17, 2019 — 11:11AM: http://www.startribune.com/twin-cities-team-tries-to-fix-leonard-bernstein-s-biggest-flop/507161192/
Theater Latté Da doubles up with VocalEssence to rethink a confounding musical theater work.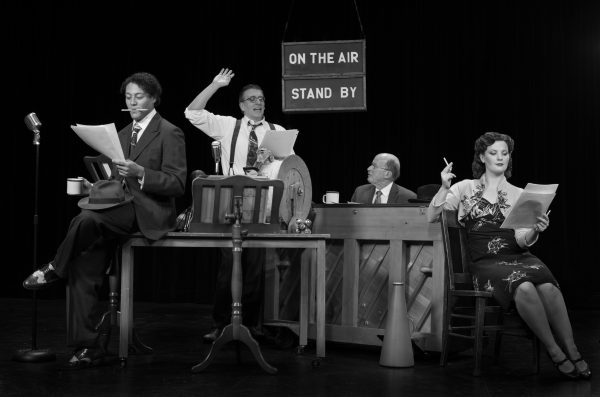 Photo: Allen Weeks
After opening on Broadway in 1956, Leonard Bernstein's operetta "Candide" ran for a paltry 73 performances. That's a disaster in terms of music theater.
Most criticism centered not on Bernstein's flamboyantly characterful music, but on playwright Lillian Hellman's clunky adaptation of Voltaire's strange novella "Candide." Where the 18th-century French philosopher and writer was brilliantly witty and ironic, Hellman was "academic, blunt, and bareface," wrote the New York Herald Tribune's critic.
In other words, the production (directed by Minneapolis theater founder Tyrone Guthrie) was a leaden-footed plodder where effervescence was necessary. After all, "Candide" contains some rather barbaric material, but it's treated as lightly as Voltaire felt the world treated its social ills.
In the six decades since Bernstein's spectacular Broadway flop, repeated efforts have been made to "fix" the operetta. No fewer than five versions are available to license by the Bernstein estate. None of these versions uses the Hellman libretto.
Adapters, rewriters and directors keep trying, though.
"Because of how glorious Bernstein's score is, people are determined to make the book work," said Theater Latté Da Artistic Director Peter Rothstein, who unveils his own "Candide" at the Cowles Center in downtown Minneapolis this week.