Weekend Best Bets: May 5-8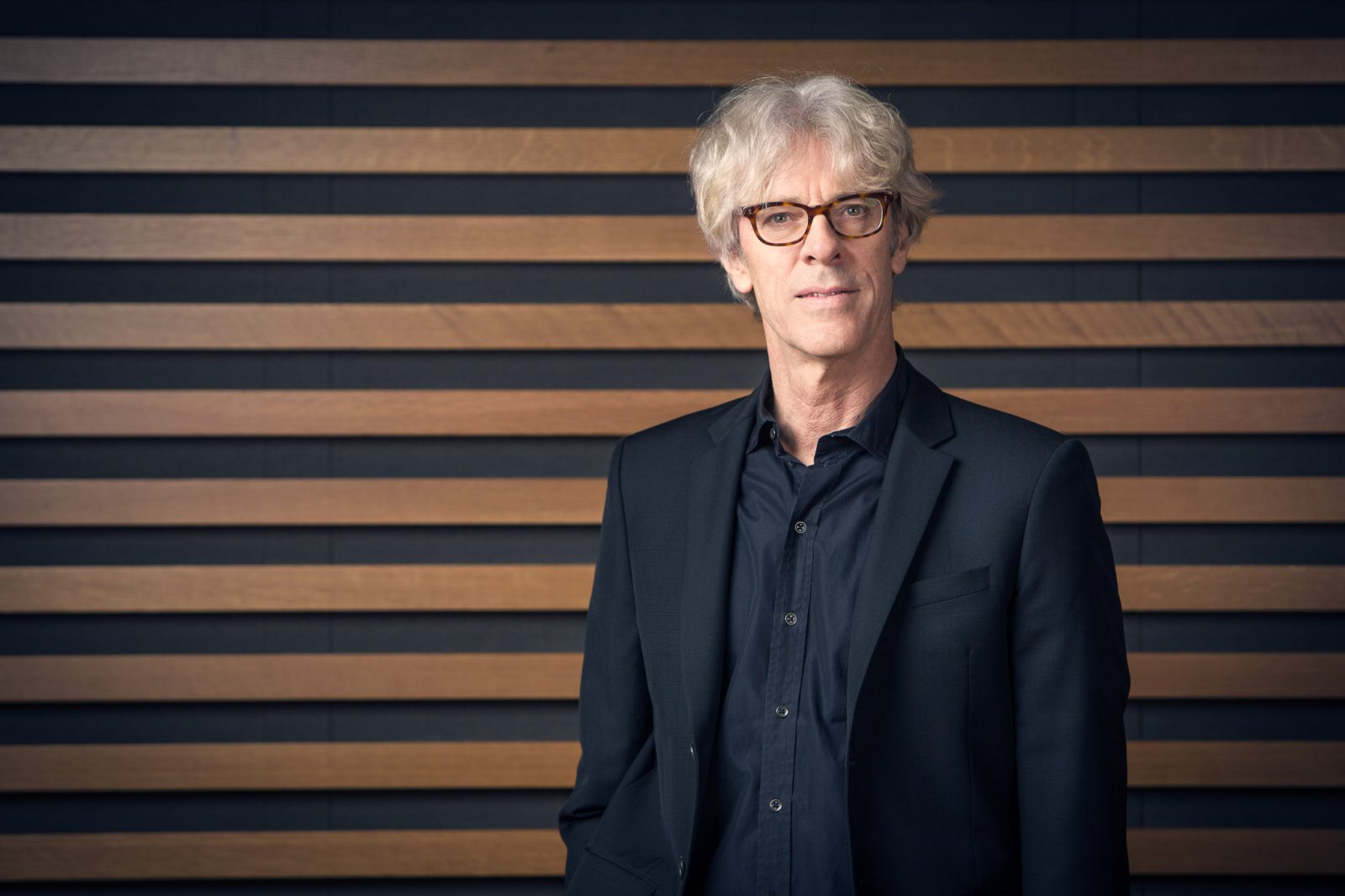 https://www.minnesotamonthly.com/travel-recreation/recreation/weekend-best-bets-may-5-8/?utm_campaign=Minnesota%20Monthly%20Newsletter%20-%20Daily&utm_source=hs_email&utm_medium=email&utm_content=212168440&_hsenc=p2ANqtz–Ov7IxP03CvQAsxDNVhod32itjRV_loo5KMn_ydx9qykE2F00vTvv6bQjsfpkxhlaQgquxhhbAqwnNO71Buj6IEXmOmEwJD_vNTuOp3SrRmjfN14A 
A circus, a Cinco de Mayo celebration, a plant sale, and more are happening this weekend in the Twin Cities area
Everything Is…Fine 
What: Preview Performance of "Back to Workshop, or Everything is Fine!"
When: May 5-May 7, May 11-May 13; 7:30 p.m.
Where: Brave New Workshop, 824 Hennepin Ave., Minneapolis
The Brave New Workshop premieres its first show since 2020, with Hennepin Theatre Trust. The upcoming show comedically showcases the ugliness in the world that we often wish to forget. Preview performances are May 5-7 and May 11-13. Opening night is Saturday, May 14, and runs until Aug. 6.
April Showers Bring May Flowers 
What: Friends School Plant Sale
When: Friday, May 6 to Sunday, May 8; 9 a.m.-8 p.m., 10 a.m.-6 p.m., 10 a.m.-2 p.m.
Where: Minnesota State Fairgrounds, 1265 Snelling Ave. N., St. Paul
Friends School Plant Sale is one of the biggest plant sales in the country. Vendors like the Minnesota Water Garden Society are selling an array of plants and other essentials to create a water garden in your backyard. The Friends School Plant Sale is a fundraising event sponsored by Friends School of Minnesota, which is a K-8 Quaker school in the Hamline-Midway area. Masks and COVID-19 proof of vaccination or a negative test is required upon entrance.
The Circus Is in Town 
What: Royal Canadian International Circus: Under the Big Top
When: Friday, May 6 to Sunday, May 15; 7 p.m.
Where: Mall of America, I-494 & Hwy 77, Bloomington
The Royal Canadian International Circus is beginning its North American tour with 17 shows at the Mall of America. Ticket prices range from $35 to $50 with the options of VIP or "Plush Ringside" seating.
Singalong and 'Satan's Fall'
What: VocalEssence performance of Stewart Copeland's "Satan's Fall"
When: Sunday, May 8; 4 p.m.
Where: Central Lutheran Church, 333 S. 12th St., Minneapolis
Stewart Copeland, drummer for the Police, will be in town this weekend for two events featuring his work. On Saturday, members of the public are invited to join a free community singalong of Police hits, including "Every Breath You Take," at the Mall of America. On Sunday, VocalEssence will perform Copeland's oratorio, "Satan's Fall," at Central Lutheran Church in Minneapolis.
Everything and More
What: The Rustic Mamas' Market
When: Saturday, May 7; 9 a.m.-3 p.m.
Where: Four Seasons Centre, 1525 S. Elm Ave., Owatonna
The Four Seasons Centre in Owatonna is holding the Spring Rustic Mamas' Market. The market includes repurposed items, flea-market finds, food trucks, and over 100 vendors.
Early Morning Ride
What: Club Vélo
When: Saturday, May 7; 9 a.m.-11 a.m.
Where: Alliance Francaise Mpls/St Paul Offices, 227 Colfax Ave. N., Minneapolis
Bike riders and French speakers are invited to join the returning Club Vélo on a 15-20 mile ride, followed by a coffee and conversation group. People can practice their French-speaking skills and enjoy coffee and breakfast pastries.
Cinco de Mayo & Mother's Day
What: Saturday Sounds Cinco de Mayo/Mother's Day at Midtown Global
When: Saturday, May 7; noon-2 p.m./Sunday, May 8; 11 a.m.-4 p.m.
Where: Midtown Global Market Lake St. & 10th Ave., Minneapolis
Midtown Global Market is hosting a Cinco de Mayo celebration with live music, Mexican hat dancers, crafts, food, and more.
The next ay, the market is also hosting a Mother's Day celebration with a long list of jewelry and fashion vendors. Items are made by artisans in Minnesota, the Himalayas, South America, and Morocco.