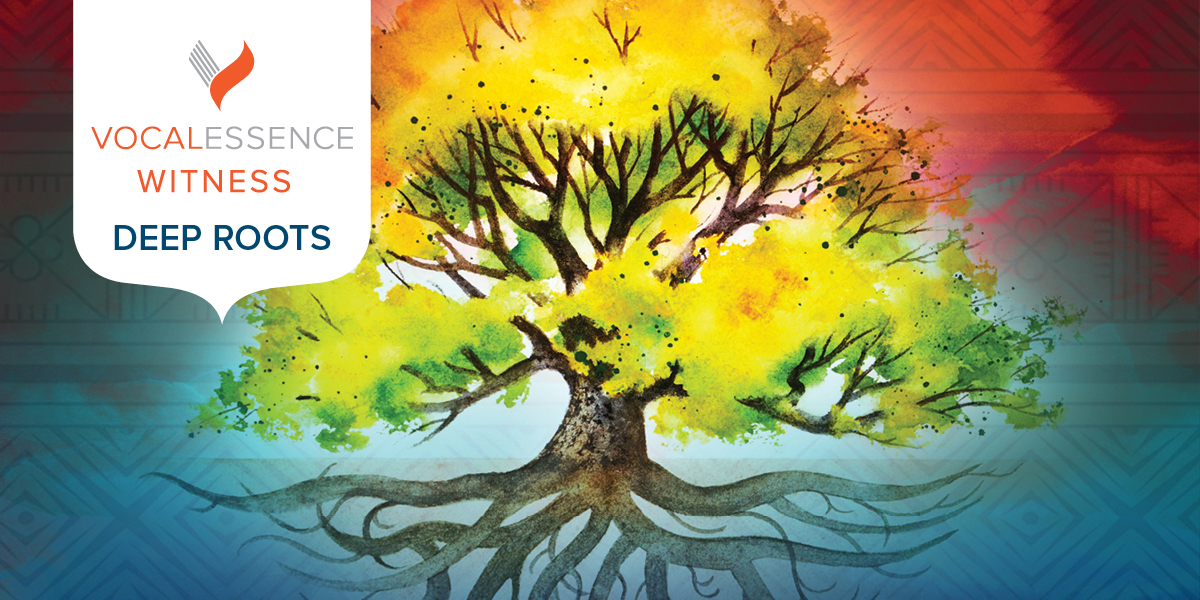 Join us as we honor the deep musical roots from which VocalEssence WITNESS sprang 30 years ago. Guiding you on the journey through spirituals, jazz, gospel, and soul will be homegrown artists—singers, actors, dancers—including two-time Billboard Gospel chart-topper Jovonta Patton and a special 30th Anniversary Community Choir. Continuing our commitment to include new voices on stage, the concert will include a world premiere arrangement of the spiritual "Witness" by Joel Thompson.
Tickets are also available as part of a 2019-20 Concert Series Subscription.
Program
"Witness" by Joel Thompson – World Premiere
More pieces to come
There will be a 20 minute intermission at this performance.
Performers
Three Things to Know
In 1991, VocalEssence created WITNESS to celebrate the artistic contributions of African Americans to the fine arts and to our common cultural heritage.
Throughout the years, the VocalEssence WITNESS program has featured artists such as Bobby McFerrin, James Earl Jones, Rita Dove, Billy Taylor, the Morehouse College Glee Club, Spelman College Glee Club, and Moore by Four.
A 50-minute version of this concert will be performed for more than 5,000 students grades K-12 on Monday, February 24, 2020.
Listen
THANK YOU TO OUR SPONSORS