GALA: VocalEssence Gala 2020
Jul 21, 2020 @ 7:00 pm

-

8:00 pm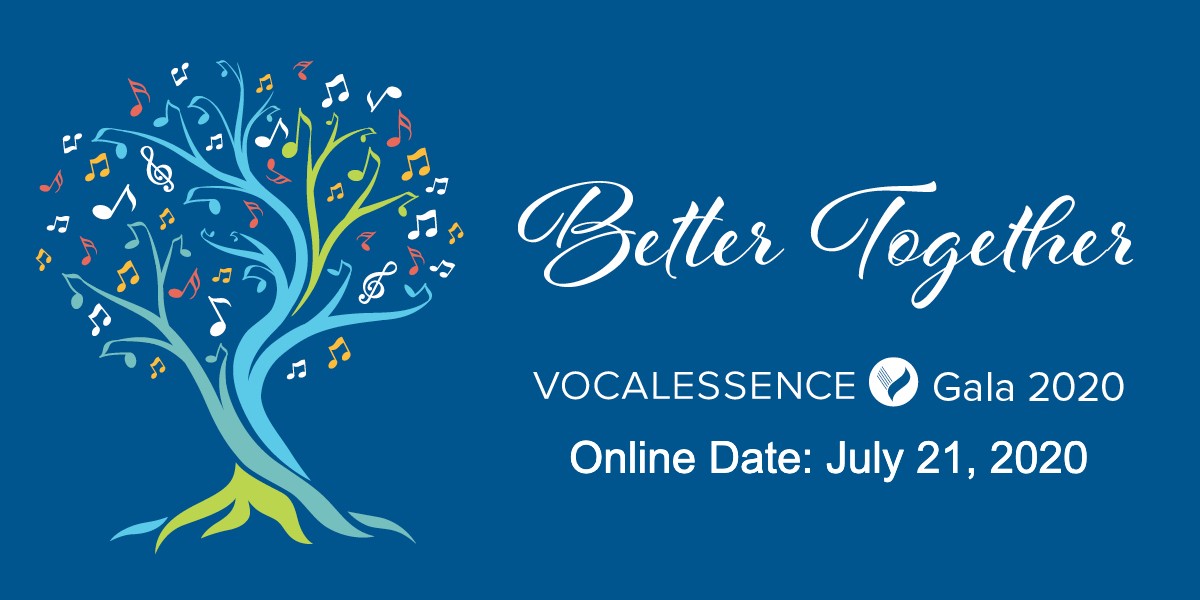 The auction is now open! Click "Watch and Bid" to access the event site!
Raise your voice for our community at the online VocalEssence Gala 2020—Better Together. Celebrate all the ways we are better together through the great programs we offer, especially honoring the VocalEssence WITNESS 30th Anniversary. VocalEssence will be joined by special guests from past and present showcasing the work we do building community through song. Bid in the online auction, and raise your glass to toast VocalEssence! Together we sing!
Free to Watch, Bid, and Give
The VocalEssence Online Auction goes live on Thursday, July 16 and will run through the event on Tuesday, July 21. Spice up your life in this new age by bidding on local getaways, giftcards to delicious restaurants, and spirits packages from our friends at Haskell's. It is free to register, watch, bid, and give!
VocalEssence Gala 2020 Sponsors
Katherine B. Andersen Fund of the Saint Paul Foundation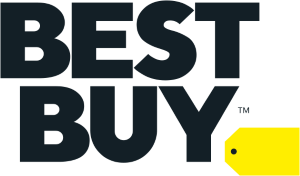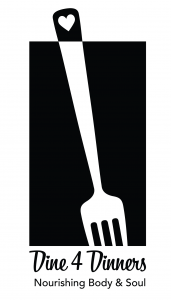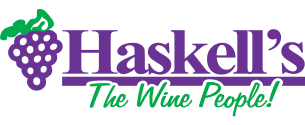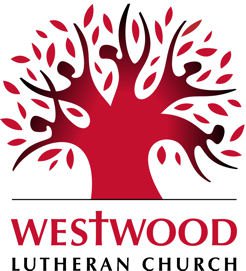 VocalEssence Gala 2020 Table SPONSORS AND Hosts
Steve Aggergaard and Lana Rosario
Mary Ann Aufderheide
Ann Barkelew
Carline Bengtsson, Dine4Dinners
John and Sheila Bjorklund
Carol Brandenburg
Philip and Carolyn Brunelle
Greg and Lisa Buck
Ann Buran, Ginny Buran and Dwayne Cody
Marilyn Carlson Nelson
Margaret Chutich and Penny Wheeler
Dan Dressen and Beth Comeaux
Vincent and Martha Driessen
Judy Drobeck and Jennifer Vickerman
Jack and Cathy Farrell
Dan Fernelius and Taylor Putz
Tim and Jocelyn Hagen Takach
Dr. Art Kaemmer
Dr. Reatha Clark King
Mark and Susan Larson
Nicolai Lewis
The Links
Lee Lynch and Terry Saario
Kay and Mike McCarthy
Robert and Polly McCrea and Cassidy McCrea Burns
Dave and Linda Mona
Fred and Ann Moore
Richard and Nancy Nelson
Richard Neuner and Laura Kinkead
Nick Peter
Douglas and Mary Platt
Gale Sharpe
G. Phillip and Michelle Shoultz, Westwood Lutheran Church
Jean Thomson
Jenny Wade
Alan and Dorene Wernke
Event sponsors listed as of March 2, 2020.
Details
Date:

Jul 21, 2020

Time:

7:00 pm - 8:00 pm

Event Categories: