FAMILY: Believe
Jan 17, 2021

-

Jun 30, 2021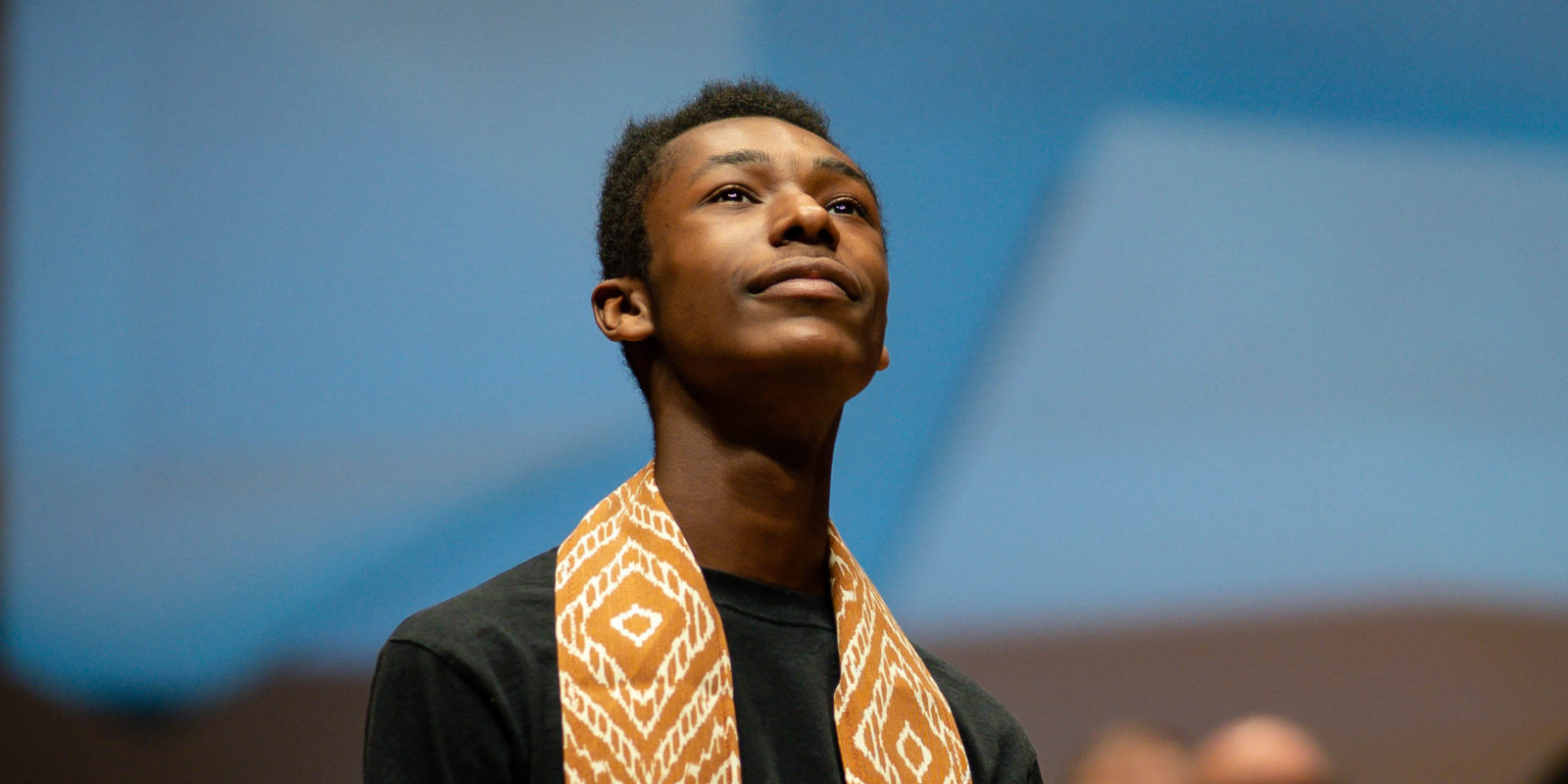 B
e·lieve
/bəˈlēv/ 
verb
To accept (something) as true; feel sure of the truth of. 
"If my mind can conceive it, and my heart can
believe
 it – then I can achieve it."
—
Rev. 
Jesse Jackson
, American Civil Rights Activist
Let freedom ring as members of VocalEssence Singers Of This Age dare you to believe in a world where people are "not judged by the color of their skin, but by the content of their character." Through solo and group performances, these young musicians will use the words of Martin Luther King, Jr. to help us see how our actions can create a more inclusive world.  
Tickets
PLEASE NOTE: When you have completed your order, you will receive an email confirmation with a link to set up your login to VocalEssence On Demand.
Performers
VocalEssence Singers Of This Age Series
This performance is part of a series of four performances by our intentionally diverse youth choir VocalEssence Singers Of This Age. Learn more about the programs by clicking here.
Details
Start:

Jan 17, 2021

End:

Jun 30, 2021

Event Categories:
Venue
VocalEssence On Demand