FAMILY: Imagine
Nov 28, 2020

-

Jun 30, 2021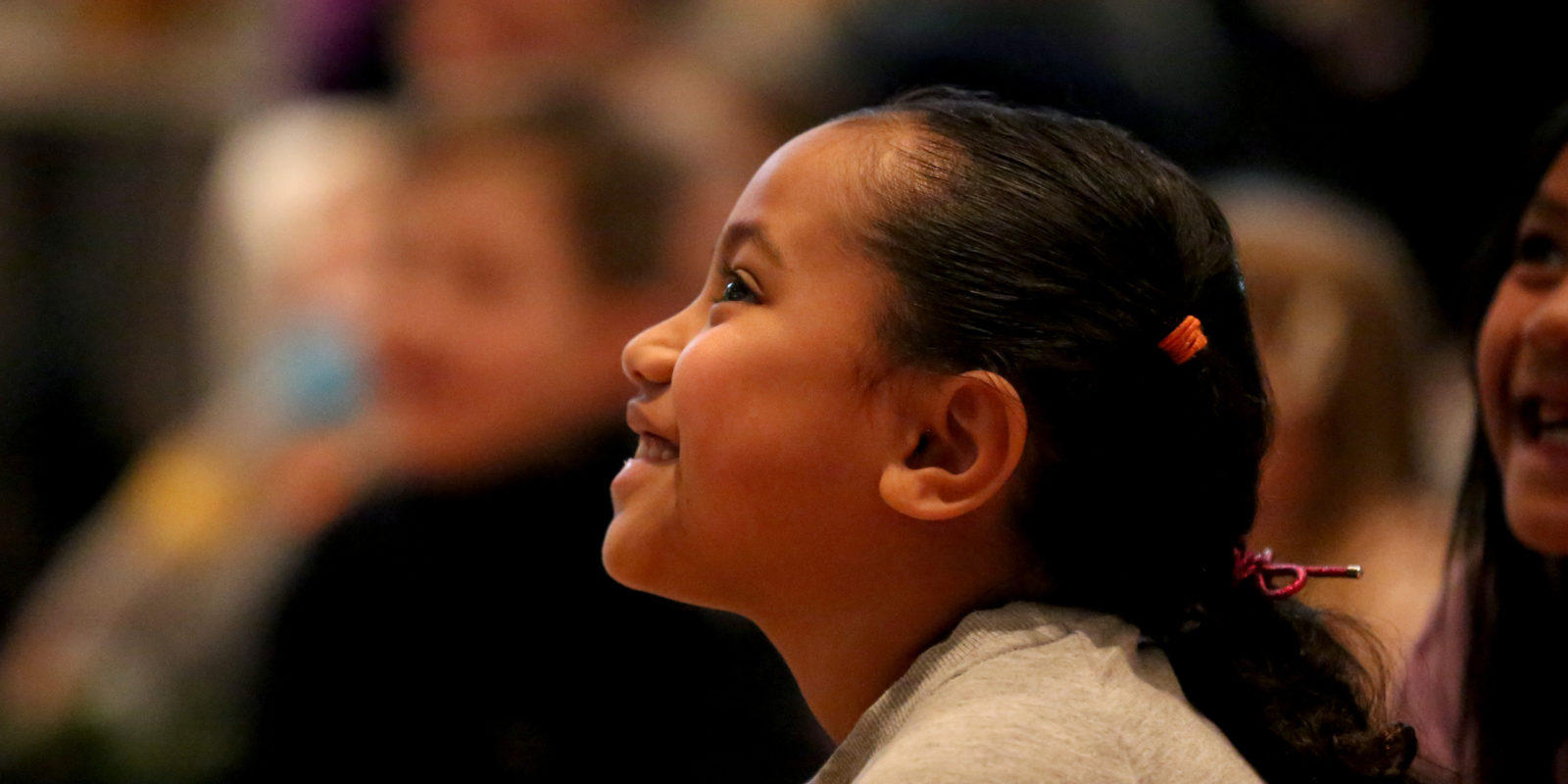 I
m·ag·ine
/iˈmajən/
verb  
1.  form a mental image or concept of.
"Every great dream begins with a dreamer. Always remember, you have within you the strength, the patience, and the passion to reach for the stars and change the world."
—
Harriet Tubman
, American abolitionist
Discover beauty in diversity, and imagine a world where the spirit of kindness, generosity, and love for our neighbors lives in us all year. Join the VocalEssence Singers Of This Age and conductor G. Phillip Shoultz, III as they usher in the season of hope and love through songs, spoken word, and poetry from winter celebrations around the world, including Christmas, Diwali, Hanukkah, Hmong New Year, Kwanzaa, and Las Posadas. 
Tickets
VocalEssence Singers Of This Age Series
This performance is part of a series of four performances by our intentionally diverse youth choir VocalEssence Singers Of This Age. Learn more about the programs by clicking here.
Watch Imagine Preview
Details
Start:

Nov 28, 2020

End:

Jun 30, 2021

Event Categories:
Venue
VocalEssence On Demand