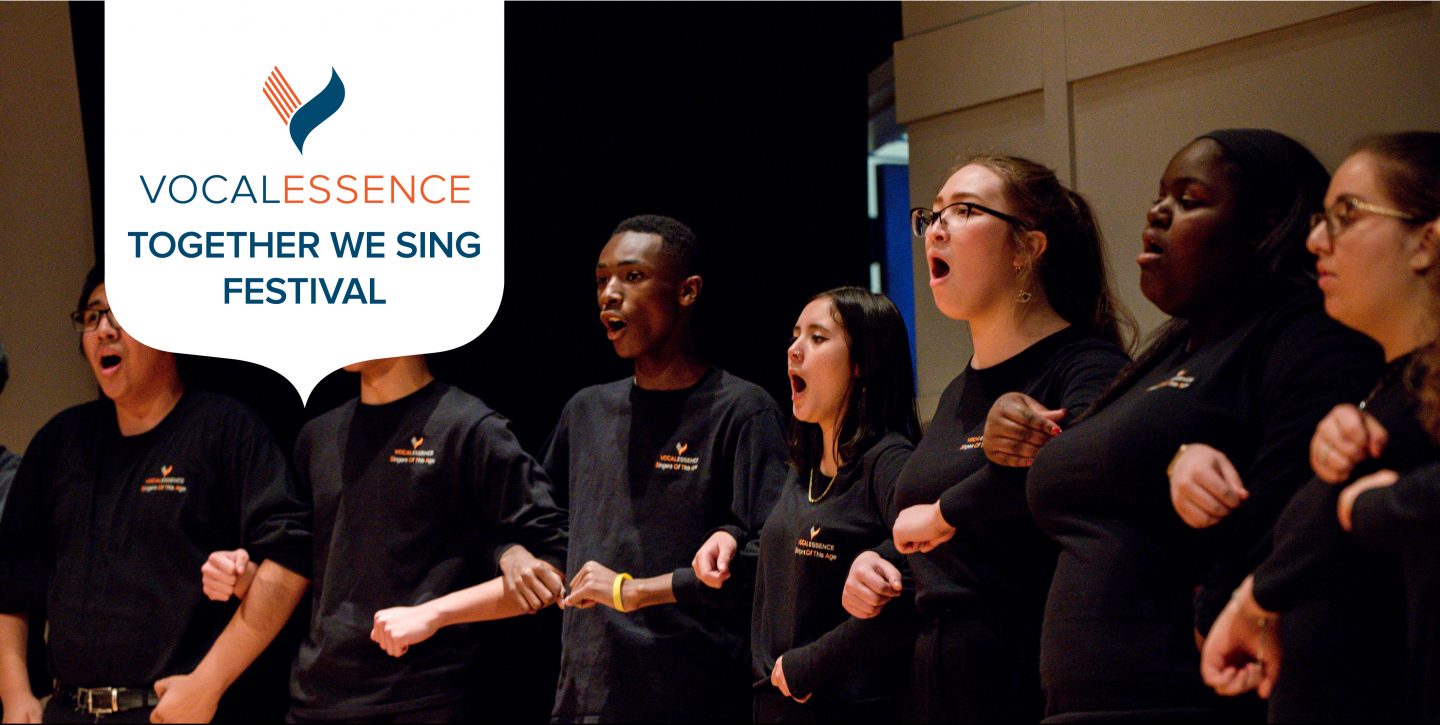 "Come together…right now" and sing as we honor the musical legacy of Minnesota and the rich tapestry of voices who call it home. Enjoy a performance by future stars from our radically diverse youth choir, VocalEssence Singers Of This Age, and give back to our community through a service project to benefit a local nonprofit.
This event is free, with advance registration requested. Admission to the museum is optional and may be purchased separately through the Minnesota Historical Society.
Tickets are also available as part of a 2019-20 Concert Series or Family Series Subscription.
Schedule
1-1:30 PM: Registration
1:30 PM: VocalEssence Singers Of This Age performance
2-5 PM: Workshops with artists
Performers
VocalEssence Teaching Artists
Three Things to Know
All ages welcome, and this is best enjoyed by children ages eight and up.
The 2019 attendees were thrilled with this event, with one participant noting, "I had no idea what to expect, and I was delighted in a million ways."
Part of the event will include giving back to a local nonprofit. More information will be provided as we get closer to the event.