In this Musical Moment, VocalEssence artistic director and founder Philip Brunelle shares insider information and beautiful music by the composer Aaron Jay Kernis.
Aaron Jay Kernis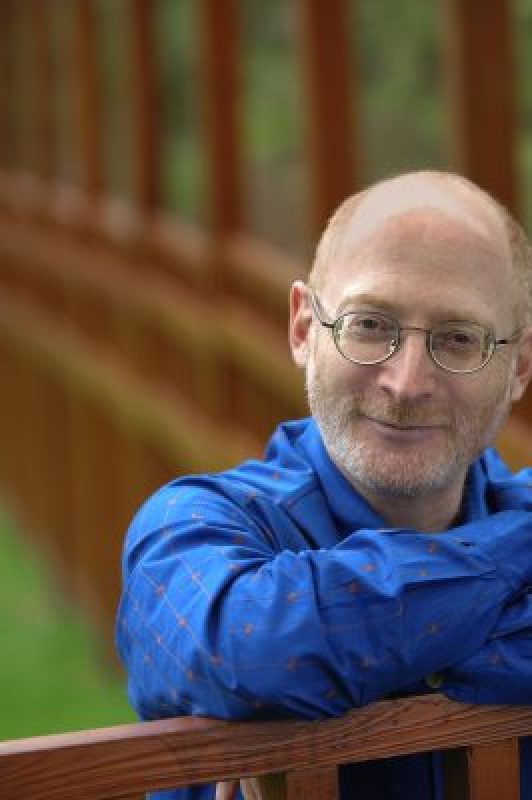 b. 1960
Pulitzer Prize and Grammy-Award-winning composer Aaron Jay Kernis is among the most esteemed musical figures of his generation. He began his musical studies on the violin; at age 12 he began teaching himself piano and, the following year, composition. He attended the San Francisco Conservatory of Music, and Manhattan and Yale Schools of Music. He has taught composition at Yale School of Music since 2003. Kernis' choral music is known for its flowing, soaring melodies with rich harmonies beneath. His music is highly performed and recorded across the United States and internationally. Kernis won a 2019 Grammy Award for Best Contemporary Classical Composition (which also won best Classical Instrumental Solo) for his violin concerto, the coveted Grawemeyer Award in Music Composition for the cello and orchestra version of "Colored Field", and a Pulitzer Prize for his String Quartet No. 2 ("musica instrumentali"). He is the Workshop Director of the Nashville Symphony Composer Lab, and for 11 years, served as New Music Adviser to the Minnesota Orchestra, with which he co-founded and directed its Composer Institute for 15 years. 
Suggested Choral Pieces: 
Dorma, Ador (Boosey & Hawkes HL.48005046) 
Music is a Gift (Associated Music Publishers, Inc. HL.50486803) 
Ecstatic Meditations (G. Schirmer HL.50483504 / HL.50483505 / HL.50483506 / HL.50483507) 
For more information about Kernis and his work, please visit https://aaronjaykernis.com/.