In this Musical Moment, VocalEssence artistic director and founder Philip Brunelle shares insider information and beautiful music by the composer Alexandre Gretchaninov.
Alexandre Gretchaninov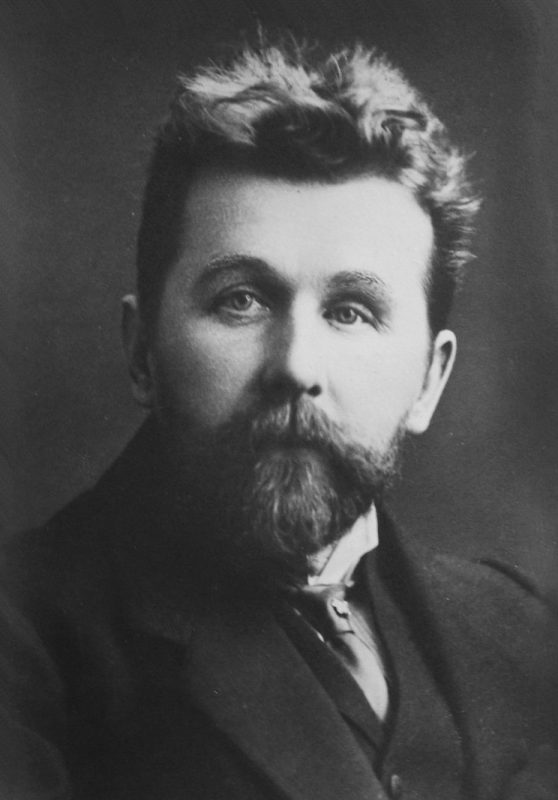 1864-1956
Alexandre Gretchaninov was a prolific composer from Russia's Romantic age who explored the art of musical writing within an extensive number of genres and forms. Gretchaninov began his studies with Sergei Taneyev and Anton Arensky at the Moscow Conservatory in 1881 against his father's wishes and without his knowledge. In the late 1880s, after a quarrel with Arensky, he moved to St. Petersburg where he studied composition and orchestration with Nikolai Rimsky-Korsakov until 1893. Rimsky-Korsakov immediately recognized Gretchaninov's extraordinary musical imagination and talent and gave him much extra time as well as considerable financial help. Around 1896, Gretchaninov returned to Moscow and was involved with writing for the theatre, the opera, and the Russian Orthodox Church. His works, especially those for voice, achieved considerable success within Russia, while his instrumental works enjoyed even wider acclaim. By 1910, he was considered a composer of such distinction that the Tsar awarded him an annual pension. Though Gretchaninov remained in Russia for several years after the Revolution, he ultimately chose to emigrate, first to France in 1925, and then to the United States in 1939. He remained in the U.S. for the rest of his life and eventually became an American citizen. His choral music includes several secular and liturgical pieces with a broad range of topics and muses. 
Suggested Choral Works:
Joyful Light (Orthodox Music Press, Musica Russica Gr021)

 

Our Father (Orthodox Music Press, Musica Russica GR011)

 

Let All Mortal Flesh Keep Silent (Orthodox Music Press, Musica Russica GR056)