In this Musical Moment, VocalEssence artistic director and founder Philip Brunelle shares insider information and beautiful music by the composer David McKinley Williams.
David McKinley Williams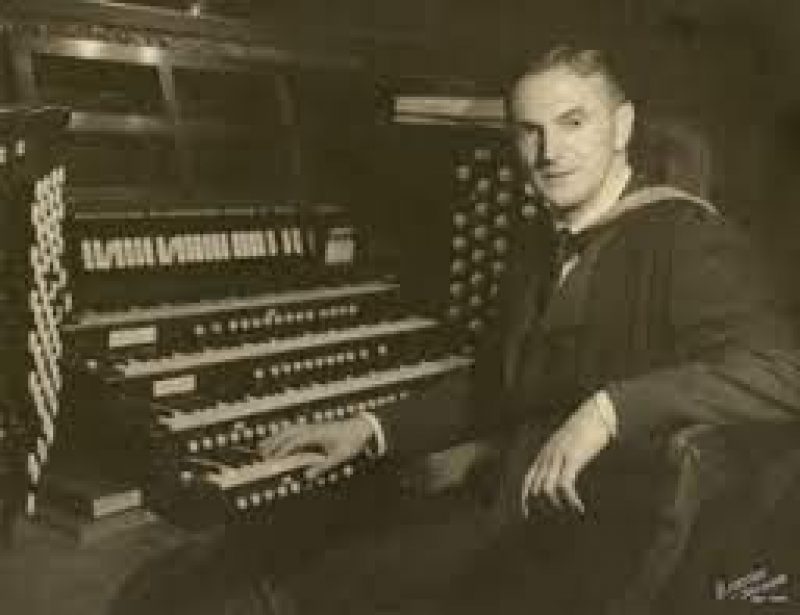 1887-1978
David McKinley Williams was an American organist and composer known for his work at St. Bartholomew's Church, New York City. Gowing up in Denver, he was a chorister at the Episcopal Cathedral of St John in the Wilderness and studied organ with Henry Housely. At age 13 he became organist of St Peter's, Denver, and in 1908 he was appointed organist at Grace Church, New York. He studied counterpoint with Clement Gale before leaving for Paris in 1911 to complete his training; there, at the Schola Cantorum, he was a pupil of Vincent d'Indy (composition) and Louis Vierne and Carl-Marie Widor (organ). In 1914 he returned to New York and was appointed organist at the Church of the Holy Communion and then at St Bartholomew's; it was for his service at St Bartholomew's that Williams is best known. He was also an editor of the Episcopalian Hymnal, the composer of many anthems, including the well-known In the year that King Uzziah died, and a teacher of organ at Columbia University, Mannes College, the Juilliard School, and Union Theological Seminary. His influence on the development of American church music, especially for the Episcopal service, was considerable and enduring.
Suggested Choral Pieces:
In the Year King Uzziah Died (Alfred GCMR01356) 
To Bethlehem (Boosey and Hawkes HL.48004296)

Cantate Domino