In this Musical Moment, VocalEssence artistic director and founder Philip Brunelle shares insider information and beautiful music by the composer Eric Whitacre.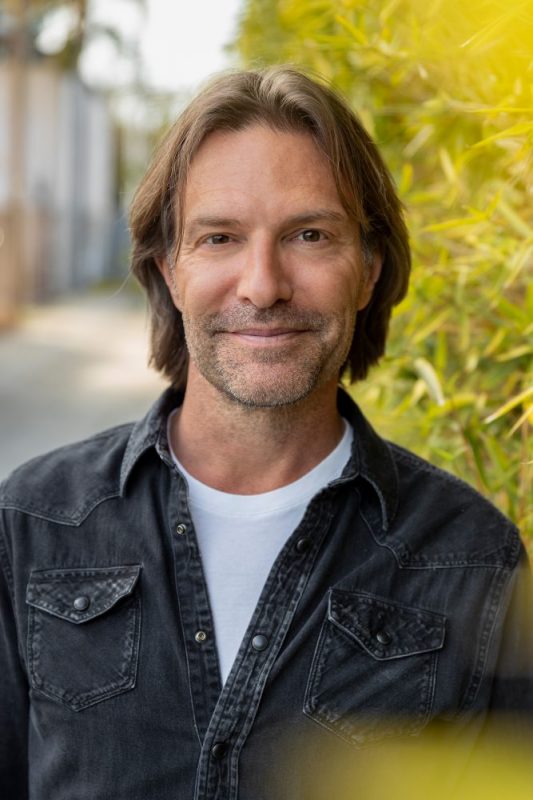 Eric Whitacre
b. 1970
Grammy Award-winning composer and conductor, Eric Whitacre, is among today's most popular musicians. His works are programmed worldwide and his ground-breaking Virtual Choirs have united singers from more than 145 countries. Born in Nevada, Eric is a graduate of the prestigious Juilliard School of Music. He completed his second and final term as Artist in Residence with the Los Angeles Master Chorale in 2020 following five years as Composer in Residence at the University of Cambridge (UK). As a guest conductor, he has drawn capacity audiences to concerts with many of the world's leading orchestras and choirs in venues such as Carnegie Hall, Walt Disney Concert Hall, the Royal Albert Hall, and Buckingham Palace. His choral music, typically for SATB Chorus, is characterized by Whitacre's use of cluster harmonies which elegantly paint emotions including tension, fear, grief, joy, and release. His choral works are widely performed throughout the United States and Europe and his recent virtual choir, "Sing Gently," was enthusiastically aired by numerous television stations during 2020. 
Suggested Choral Works: 
Lux Aurumque (Walton Music WJMS1024) 
Cloudburst (Walton Music WJMS1001) 
Leonardo Dreams of His Flying Machine (Walton Music WJMS1032) 
For more information about Whitacre and his works, please visit https://ericwhitacre.com/.