In this Musical Moment, VocalEssence artistic director and founder Philip Brunelle shares insider information and beautiful music by the composer Ēriks Ešenvalds.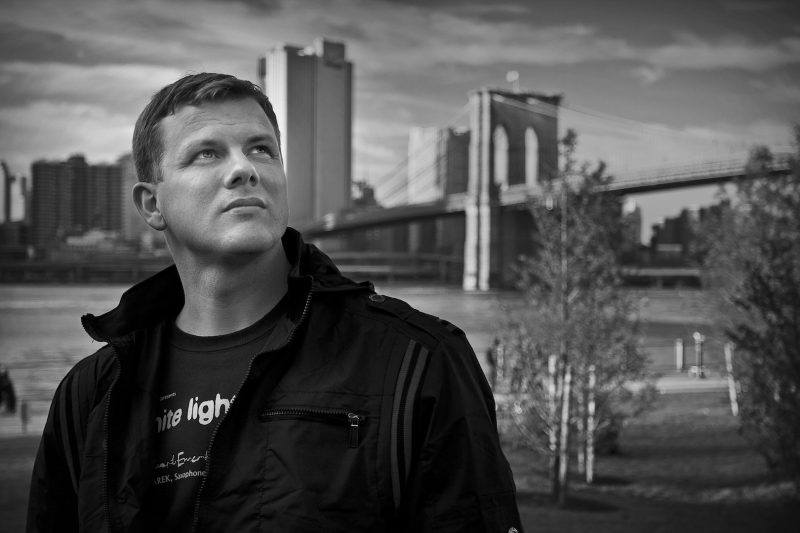 Ēriks Ešenvalds
b. 1977
Ēriks Ešenvalds is one of the most sought-after composers working today, with a busy commission schedule and performances of his music heard on every continent. Born in Priekule, Latvia, he studied at the Latvian Baptist Theological Seminary before obtaining his Master's degree in composition from the Latvian Academy of Music under Selga Mence. In 2011 he was awarded the two-year position of Fellow Commoner in Creative Arts at Trinity College, University of Cambridge. Ešenvalds has won multiple awards for his work, including the Latvian Grand Music Award three times and first prize in 2006 for his work The Legend of the Walled-in Woman. His full-scale opera The Immured was premiered at the Latvian National Opera in 2016 to great acclaim. His choral music focuses principally on themes of nature and sacred texts and his arrangements have been heard and recorded by choirs worldwide. In 2018 he was bestowed as Officer in the Order of the Three Stars, the highest state decoration of his home country Latvia, for merits in the field of culture. 
Suggested Choral Pieces:
Amazing Grace (Musica Baltica MB0337) 
The New Moon (Musica Baltica MB1354)
Only in Sleep (Musica Baltica MB1265)
For more information about Ešenvalds and his works, please visit https://www.eriksesenvalds.com/.