In this Musical Moment, VocalEssence artistic director and founder Philip Brunelle shares insider information and beautiful music by the composer Giovanni da Palestrina.
Giovanni da Palestrina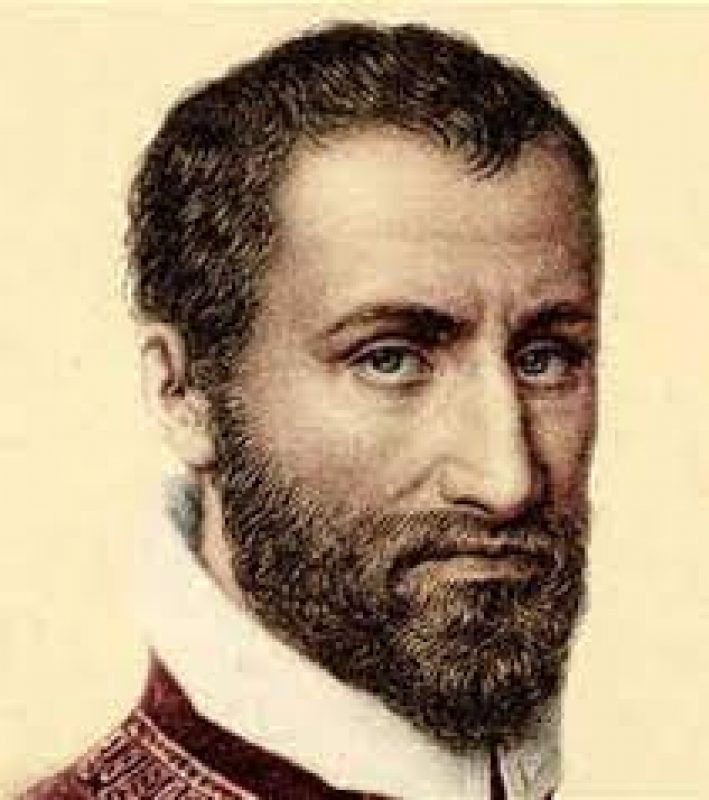 1525-1596
Giovanni da Palestrina was an Italian Renaissance composer of sacred music and the best-known 16th-century representative of the Roman School of musical composition. Documents suggest that he first visited Rome in 1537, when he was listed as a chorister at the Santa Maria Maggiore Basilica, one of the papal basilicas of the Diocese of Rome, which allowed him to learn literature and music. In 1540, he moved to Rome, where he studied in the school of the Huguenot Claude Goudimel. He also studied with Robin Mallapert and Firmin Lebel. From 1544 to 1551, he was the organist of the Cathedral of St. Agapito, the principal church of his native city. In 1551 Pope Julius III appointed Palestrina maestro di cappella of the Cappella Giulia, the choir of the chapter of canons at St. Peter's Basilica. Palestrina left hundreds of compositions, including 105 masses, 68 offertories, at least 140 madrigals, and more than 300 motets. His attitude toward madrigals was somewhat enigmatic: whereas in the preface to his collection of Canticum canticorum motets he renounced the setting of profane texts, only two years later he was back in print with Book II of his secular madrigals. Palestrina's music remains a staple for choruses worldwide, and his piece, Sicut Cervus, is largely popular with high school and collegiate ensembles. 
Suggested Choral Pieces: