In this Musical Moment, VocalEssence artistic director and founder Philip Brunelle shares insider information and beautiful music by the composer Gunnar Idenstam.
Gunnar Idenstam
b. 1961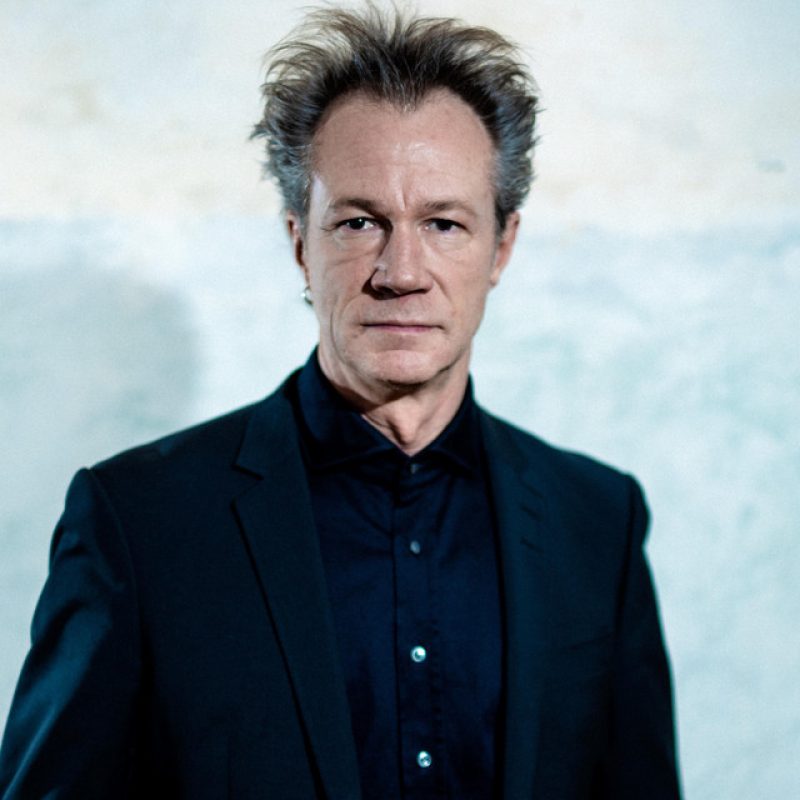 Gunnar Idenstam, Swedish concert organist, composer, and folk musician is known throughout the world for his virtuoso playing, stunning improvisations, and untraditional and original take on organ music. Gunnar Idenstam aims to expand his audience's appreciation of the organ and transcend the limitations of the genre. He comes from a background of classical music but has always had a "distant love relationship" with the folk and symphonic rock of the 1970s. Today he has brought these influences into the context of organ music when he builds bridges between French cathedral tradition, symphonic rock, and Swedish folk music. He studied at the Royal College of Music in Stockholm and then studied the virtuoso French tradition in Paris under Marie-Claire Alain and Jacques Taddei. In 1984 he was the first – and to date, the only – musician from northern Europe to win the prestigious international competition in improvisation, the "Grand Prix de Chartres". Since 1986 he pursues an international career with recitals at prominent venues worldwide. In 2012 he was awarded the "Interprete of the year" prize by the Royal Academy of Music in Stockholm, presented to him by His Majesty King Carl XVI Gustav of Sweden. In June 2013 he received the Litteris et Artibus, ­a royal medal for recognition of eminent skills in the artistic field. Idenstam has been a member of the Royal Swedish Academy of Music since May 2013.
Suggested Choral Works: 
The presented works come from the project, "Folkjul / A Swedish Folk Christmas"
From Heaven Above (unpub.)

Ringen i Klockor (unpub.)

Oh Kristus Valgus oled sa (TTBB) (Gehrmans Musikforlag GH.WC1601286) 
For more information about Idenstam or his works, visit https://www.idenstam.org/.