In this Musical Moment, VocalEssence artistic director and founder Philip Brunelle shares insider information and beautiful music by the composer Gwyneth Walker.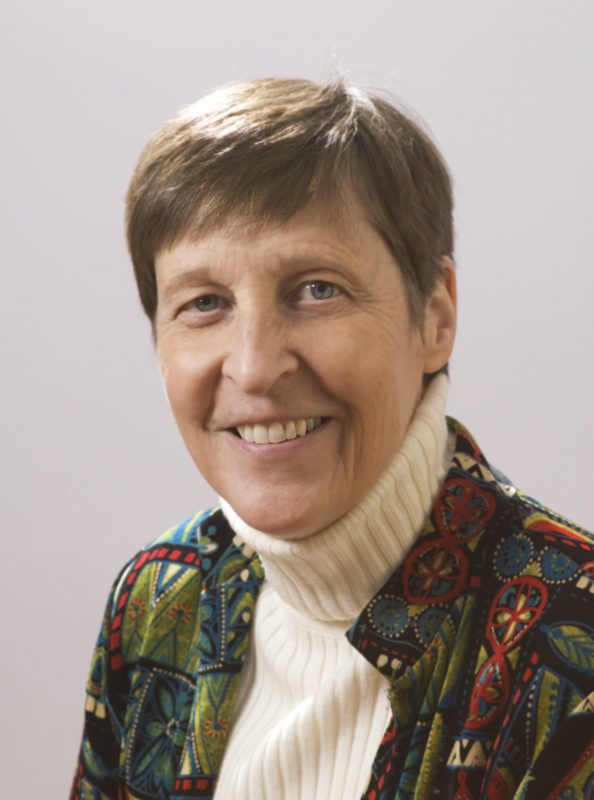 Gwyneth Walker
b. 1947
Widely performed throughout the country, the music of American composer Gwyneth Walker is beloved by performers and audiences alike for its energy, beauty, reverence, drama, and humor. She holds B.A., M.M., and D.M.A. degrees in music composition from Brown University and the Hartt School of Music. A former faculty member of the Oberlin College Conservatory, she resigned from academic employment in 1982 in order to pursue a career as a full-time composer. For nearly 30 years, she lived on a dairy farm in Braintree, Vermont. She was the recipient of the 2000 "Lifetime Achievement Award" from the Vermont Arts Council and the 2018 "Alfred Nash Patterson Lifetime Achievement Award" from Choral Arts New England. Walker's catalog includes over 350 commissioned works based primarily on sacred and secular texts for orchestra, chamber ensembles, chorus, and solo voice. Walker's catalog also includes dramatic works that combine music with readings, acting, and movement. 
Suggested Choral Works:
How Can I Keep From Singing (ESC 5100) 
The Dreamer of Dreams (ECS 6291) 
For more information about Walker or her work, please visit gwynethwalker.com.