In this Musical Moment, VocalEssence artistic director and founder Philip Brunelle shares insider information and beautiful music by the composer Henry Walford Davies.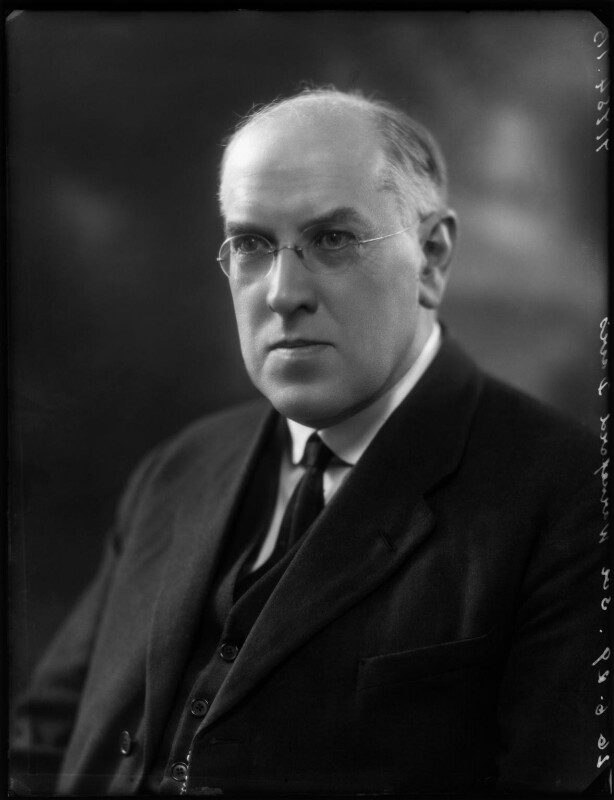 Henry Walford Davies
1869-1941
Henry Walford Davies was an English composer and organist well known for his broadcast talks and gramophone records. He was a prolific composer and many of his longer works were performed at the Three Choirs Festivals. At the age of 12, he entered the choir of St. George's Chapel, Windsor, and became pupil-assistant to Sir Walter Parratt. In 1890, he won a composition scholarship at the Royal College of Music and simultaneously became organist of St. Anne's church, Soho, and later, Christ Church, Hampstead. In 1895 he was appointed Professor of Counterpoint at the Royal College but resigned in 1903. In 1898 he was appointed organist and director of the choir at the Temple Church, London, a post which he held with distinction for 20 years. Other important posts held by him were conductor of the Bach Choir, music director to the Royal Air Force, organist of St. George's Chapel, Windsor, and Professor of Music at Gresham College, London. In 1919 he accepted the dual posts of Director of Music to the University of Wales, and Professor of Music at Aberystwyth University College, the latter post relinquished in 1926. He was knighted in 1922 and appointed Master of the King's Music from 1934 until 1941. 
Suggested Choral Pieces:
The Walk to Emmaus (Novello)

God Be In My Head (Novello)

https://www.cpdl.org/wiki/images/7/7e/Davies-god_be_in_my_head.pdf

Magdalen at Michael's Gate (Cathedral Music)

https://www.rscmshop.com/books/A2274/walford-davies-magdalen-at-michaels-gate