In this Musical Moment, VocalEssence artistic director and founder Philip Brunelle shares insider information and beautiful music by the composer Jean-Jules Roger-Ducasse. 
Jean-Jules Roger-Ducasse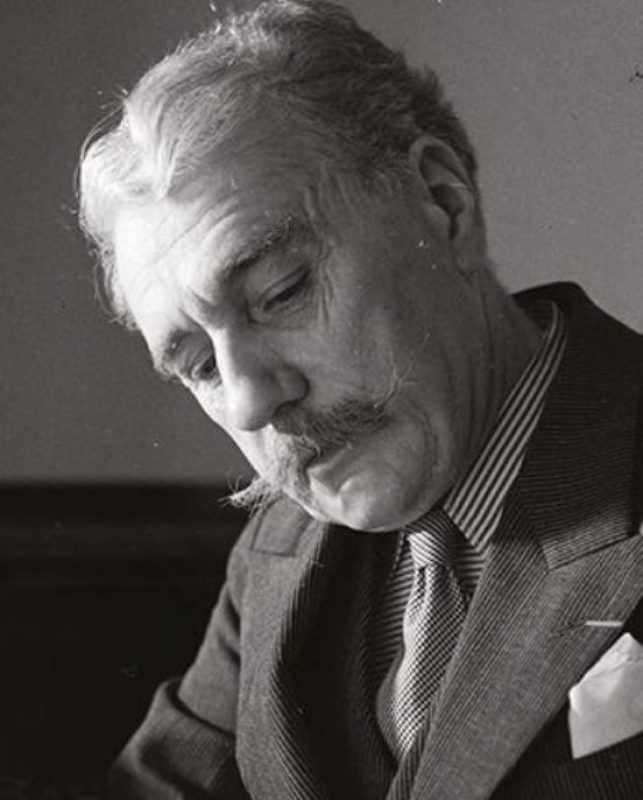 1873-1954
The French composer and teacher, Jean-Jules Roger-Ducasse, received a basic musical education in Bordeaux. In 1892 he moved to Paris and entered the Paris Conservatory to study music under Emile Pessard (harmony), Gabriel Fauré (composition), and Andre Gédalge (counterpoint), being particularly influenced by Gabriel Fauré. After three years of trials, Jean Roger-Ducasse obtained the 2nd Prix de Rome in 1902 with his cantata Alcyone. He then succeeded Gabriel Fauré, as professor of composition at the Paris Conservatory. In 1909, he was appointed director of the department of singing in the Paris educational committee (inspector of singing in the Paris schools). Subsequently, he was professor of ensemble at the Paris Conservatory. From 1935 to 1940 he taught composition (orchestration) there, succeeding Paul Dukas. He adopted a pleasing style of Impressionism, and his symphonic pieces enjoyed considerable success. His compositions can be characterized by their romantic idiom inherited from his teachers (Gabriel Fauré or Camille Saint-Saëns).
Suggested Choral Works: 
Crux fidelis (Presser 312-41396)

 

Salve regina (Durand 8050) 

Le Printemps (Durand)