In this Musical Moment, VocalEssence artistic director and founder Philip Brunelle shares insider information and beautiful music by the composer Melissa Dunphy.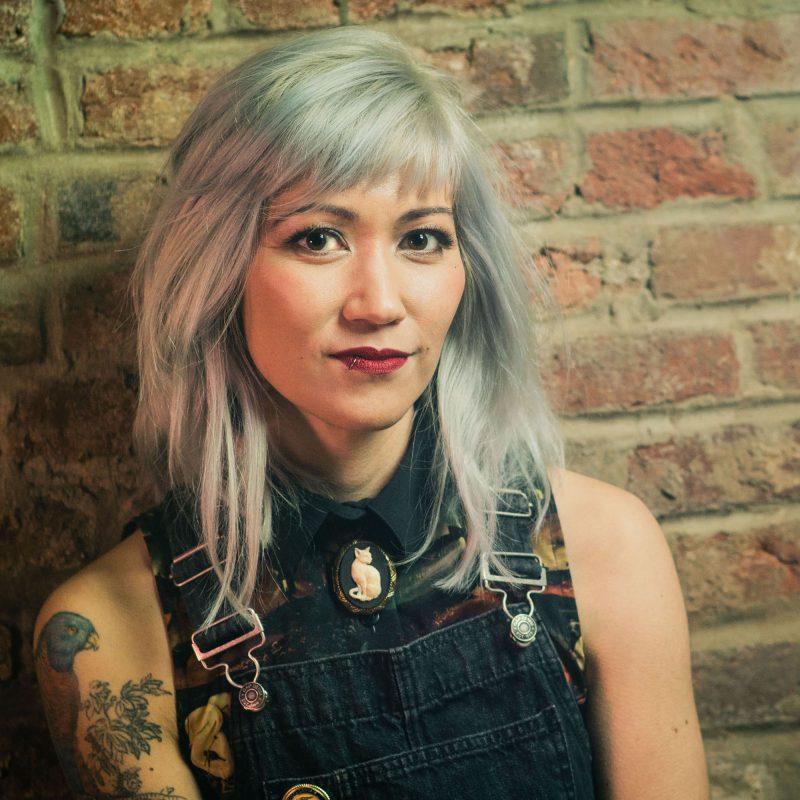 Melissa Dunphy
b. 1980
Australian-born composer Melissa Dunphy is a prolific young composer whose works redefine music's purpose in contemporary society. Born to refugee parents and raised in Australia, Dunphy immigrated to the United States in 2003 and has since become an award-winning and acclaimed composer specializing in vocal, political, and theatrical music. Dunphy has a Ph.D. in Music Composition from the University of Pennsylvania and a B.M. in Theory and Composition from West Chester University, and is a lecturer in composition at Rutgers University. Dunphy's first song cycle Tesla's Pigeon was awarded first place in the 2012 National Association of Teachers of Singing Art Song Composition Award. Her choral work What do you think I fought for at Omaha Beach? won the Simon Carrington Chamber Singers Composition Competition and has been performed around the country by ensembles including Chanticleer, Cantus, and the St. Louis Chamber Chorus, who recorded it for their album American Declarations (Regent Records). In addition to her concert and choral music, she is a Barrymore Award-nominated composer and sound designer working with Philadelphia-area theatres such as InterAct, Theatre Exile, People's Light, Azuka Theatre, and Simpatico Theatre; she has been Director of Music Composition at the Eugene O'Neill Theater Center National Puppetry Conference since 2014. Dunphy received awards from ASCAP, Boston Metro Opera, and Boston Choral Ensemble and is the recipient of a 2020 Opera America Discovery Grant for Alice Tierney, a new opera commission by Oberlin Conservatory, to be premiered in 2023.
Suggested Choral Pieces:
What do you think I fought for at Omaha Beach? (Mormolyke Publishing) 
Halcyon Days (Edition Peters EP68722) 
Waves of Gallipoli (E.C. Schirmer 8827) 
For information about Dunphy and her music, please visit http://www.melissadunphy.com/.