In this Musical Moment, VocalEssence artistic director and founder Philip Brunelle shares insider information and beautiful music by the composer Johann Sebastian Bach.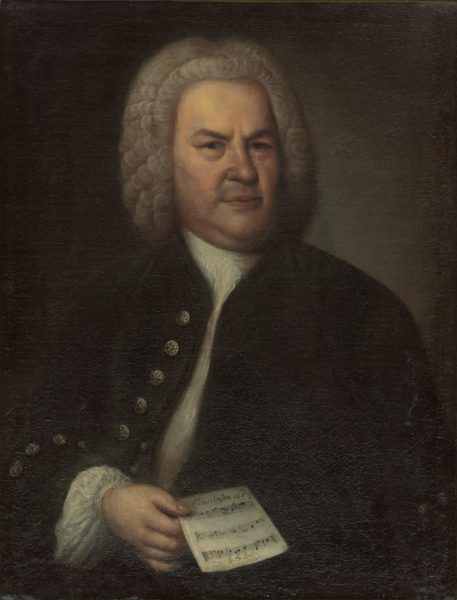 Johann Sebastian Bach
1685-1750
German Baroque composer and keyboardist Johann Sebastian Bach is the most well-known member of his highly musical family. During his lifetime, Bach was famous for his talent as a keyboardist. Today, he is most known for his compositions and his influential role in music history. In his personal life, Bach was deeply spiritual and familiar with death, as both of his parents died before Bach was ten years old, his first wife died at age thirty-five, and a dozen of his children did not live into adulthood. His spirituality permeated his over one-thousand compositions, both sacred and secular. He excelled in writing instrumental and vocal music, and some of his best-known pieces include his masses, passions, concertos, sacred and secular cantatas, and works for organ and harpsichord. Bach's ability to apply his expertise to existing musical elements has granted him a uniquely important legacy and position in the history of Western Classical music. 
Suggested choral pieces: