In this Musical Moment, VocalEssence artistic director and founder Philip Brunelle shares insider information and beautiful music by the composer Ysaÿe M. Barnwell.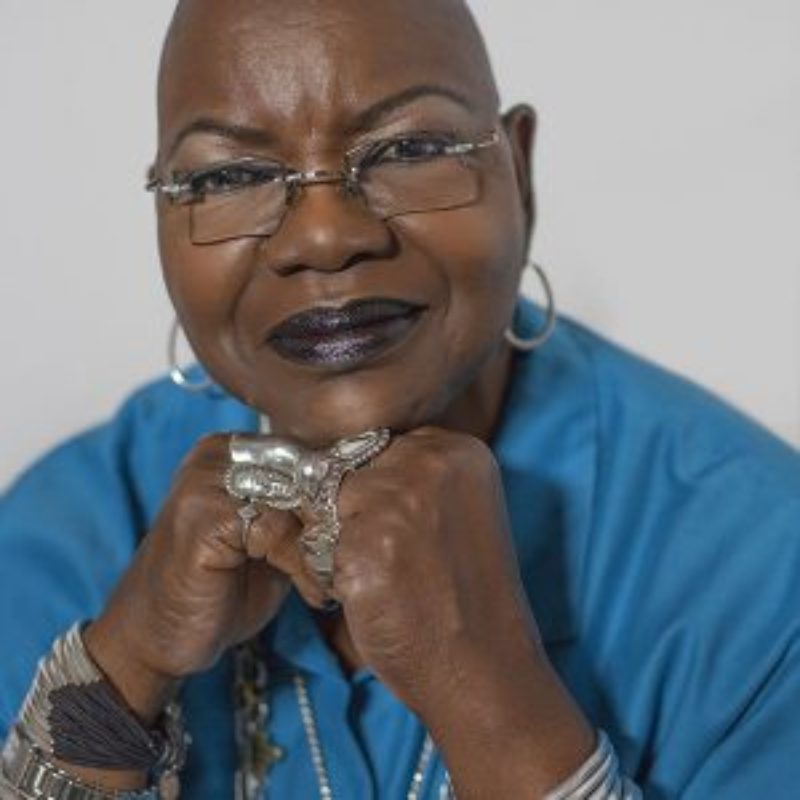 Ysaÿe M. Barnwell
b. 1946
The composer and singer Ysaÿe M. Barnwell writes meaningful music that choirs love to sing. After studying violin for fifteen years and majoring in music in high school, Barnwell studied speech pathology at Suny Geneseo (B.S. and M.S.) and the University of Pittsburgh (PhD) and public health at Howard University (M.S.). She went on to serve as professor at the College of Dentistry at Howard University, conduct community based projects in computer technology and the arts, administer health programs at Children's Hospital National Medical Center and at Gallaudet University in Washington, DC, work as an actress in a number of projects, and write two children's books. For 34 years, Barnwell sang in the highly acclaimed vocal ensemble Sweet Honey in the Rock. Many of her published compositions and arrangements were written for this ensemble, along with numerous other commissioned works for other choirs and film, video, dance and theatrical projects. Additionally, as a master teacher on the African-American choral tradition, Barnwell educates choral practitioners around the world in workshops. 
Suggested choral pieces:
We Are (Musical Source YMB109)
Nearly Insane (VocalEssence Music Press) 

Indaba!