In this Musical Moment, VocalEssence artistic director and founder Philip Brunelle shares insider information and beautiful music by the composer Ralph Vaughan Williams. He is joined by bass soloist James Bohn.
Ralph Vaughan Williams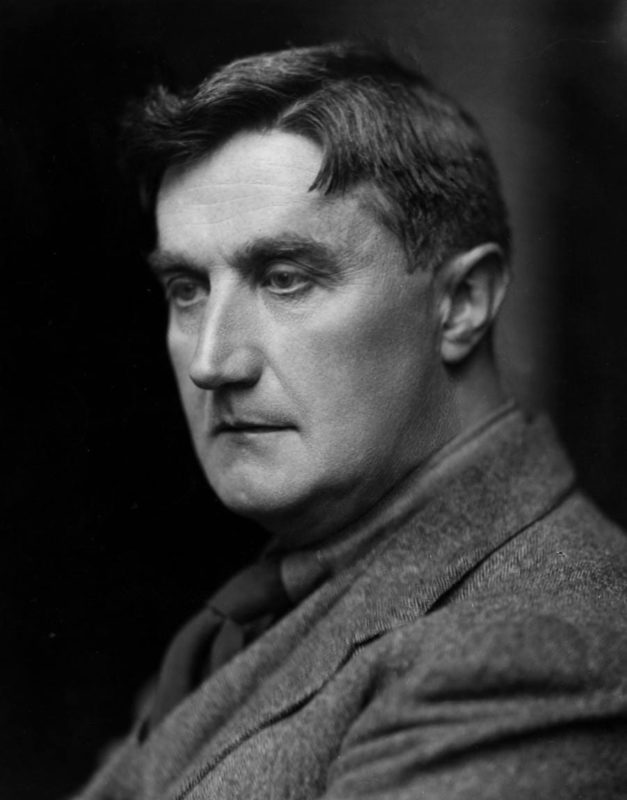 1872-1958
As one of the most celebrated English composers, Ralph Vaughan Williams composed grand pieces for all levels of musicians. He was born in Down Ampney, Gloucestershire and studied at Charterhouse School, the Royal College of Music (RCM) and Trinity College, Cambridge. His teachers included Charles Stanford and Hubert Parry at the RCM, Max Bruch in Berlin and Maurice Ravel in Paris. Two experiences early in his career played a significant role in his development as a composer: collecting and notating folk music throughout the English countryside, and editing the English Hymnal. After serving in World War I, Vaughan Williams worked as a professor of composition at the Royal College of Music until 1926 and actively composed until his passing at age 86. Because of his belief in the value of music education and music-making in all contexts, he wrote melodic, expressive, and profound pieces with a variety of ensembles in mind for liturgical and concert use. His choral music includes arrangements of folk songs and original hymns, carols, a cappella works, and choral works with piano, organ, and orchestra.
Suggested choral pieces:
O Clap Your Hands (Galaxy Music Corporation 1.3285)
Dirge for Fidele (Ashdown EA18054)
Lord, Thou Hast Been Our Refuge (Curwen and Sons JC80592)