In this Musical Moment, VocalEssence artistic director and founder Philip Brunelle shares insider information and beautiful music by the composer Robert Buckley Farlee.
Robert Buckley Farlee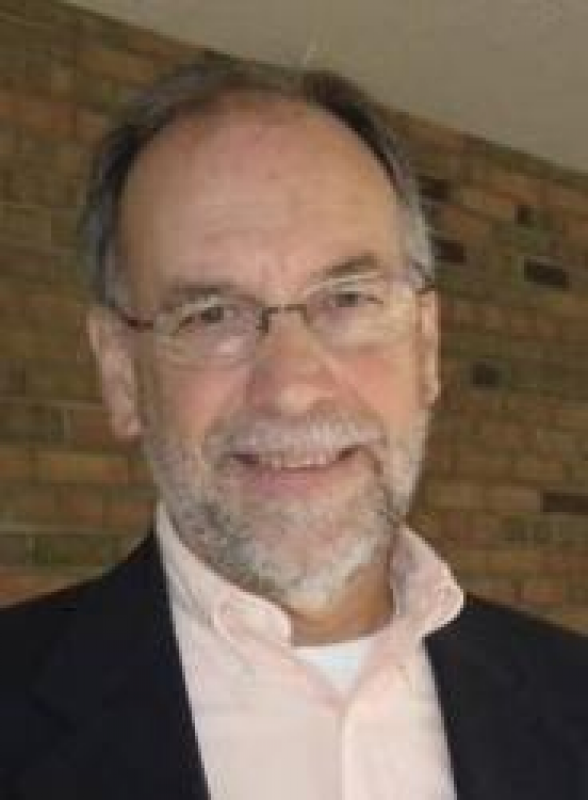 b. 1950
Minnesota composer Robert Buckley Farlee is Associate Pastor and Director of Music at Christ Lutheran Church in Minneapolis. Bob Farlee and his wife Jane Buckley-Farlee were ordained in 1980, in St. Louis, Missouri, at Unity Lutheran Church, Bel-Nor, where Bob served as music director. In November 1981, Bob joined the staff at Christ Church Lutheran, Minneapolis, where he has served both as a pastor and cantor. Farlee is a graduate of Christ Seminary-Seminex, St. Louis, Missouri, serves on the worship editorial staff at Augsburg Fortress Publishers, and was deeply involved in the recent publication of Evangelical Lutheran Worship, the new book of worship for the Evangelical Lutheran Church in America.
Suggested Choral Pieces:
Three Biblical Songs (Augsburg Fortress 11-10604) 

The Friendly Beasts (Augsburg Fortress 11-10234)

Christ is the Morning Star (manuscript)