In this Musical Moment, VocalEssence artistic director and founder Philip Brunelle shares insider information and beautiful music by the composer Sasha Johnson Manning.
Sasha Johnson Manning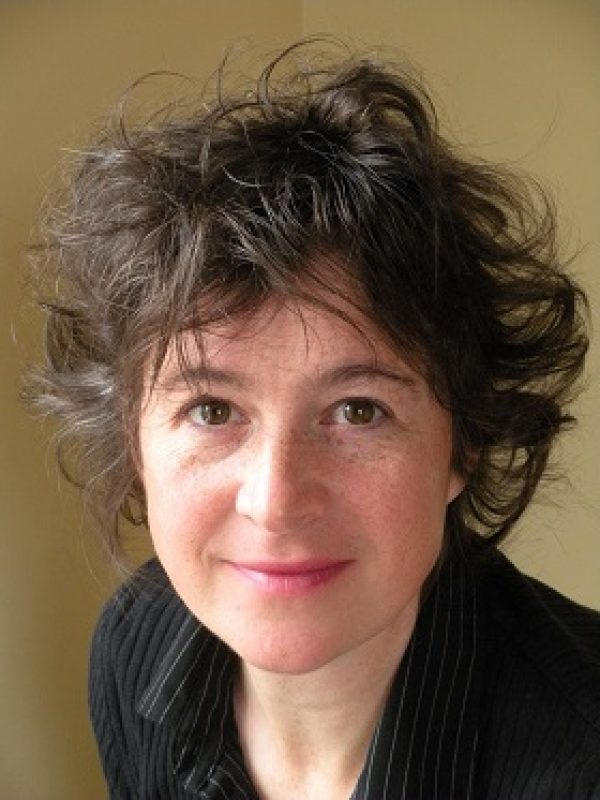 b.1963
Sasha Johnson Manning is an English composer, vocalist, and cellist, whose choral works are frequently performed throughout Europe. She began composing at the age of seven and studied voice, cello, and piano at the Royal Academy of Music. She has written many works for voices, including 'The Manchester Carols', (which won the Jerusalem Award 2009 for its Christmas broadcast), and also 'Daughters of Jerusalem', for BBC Radio 4's Good Friday Liturgy, both with the British Poet Laureate, Carol Ann Duffy. In 2012, the BBC commissioned Sasha to compose 'The People's Passion Mass' with words by Michael Symmons Roberts. This was a national event performed by choirs not only throughout the country but also in Europe, Africa, and the USA. Sasha was the composer-in-residence for the famous St. Louis Chamber Chorus in Missouri for eight years, for whom she wrote numerous works including a Requiem which was broadcast on BBC Radio 3's 'The Choir'. Singing has taken her to many countries, and she sings regularly for BBC Radio 4's Daily Service; with Partita, a vocal and instrumental ensemble with the Renaissance at its heart; and with her local church choir, St Mary's, Bowdon.
Suggested choral pieces:
Your Enjoyment of the World (unpub.)