In this Musical Moment, VocalEssence artistic director and founder Philip Brunelle shares insider information and beautiful music by the composer Sir Arthur Bliss.
Sir Arthur Bliss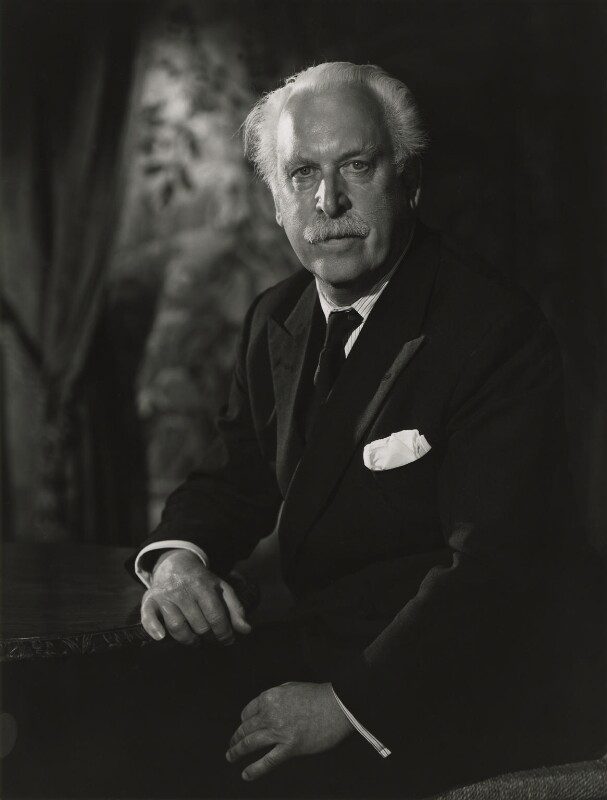 1891-1975
Sir Arthur Bliss was one of the leading English composers of the first half of the 20th century, noted both for his early, experimental works and for his later, more subjective compositions. Born in London, he was educated at Rugby School and Pembroke College, Cambridge. In the spring of 1914, he attended the Royal College of Music, receiving valuable instruction and advice from Ralph Vaughan Williams and Gustav Holst. His studies, however, were interrupted by the outbreak of the First World War; after the War, with works like Madam Noy and Rout, he also began to be noticed as a conductor. In 1926, a stream of compositions began to flow again, including Morning Heroes, a symphony for orator, chorus, and orchestra dedicated to the memory of his brother Kennard and "all other comrades killed in battle". He continued to enjoy writing for voice: The Enchantress, a scena for contralto and orchestra, was composed for Kathleen Ferrier, and The Beatitudes is an extensive cantata for soprano, tenor, chorus and orchestra. Bliss's last major work was the cantata, Shield of Faith. 
Biography reprinted by kind permission of Boosey & Hawkes.
Suggested Choral Pieces: