In this Musical Moment, VocalEssence artistic director and founder Philip Brunelle shares insider information and beautiful music by the composer Tomás Luis de Victoria.
Tomás Luis de Victoria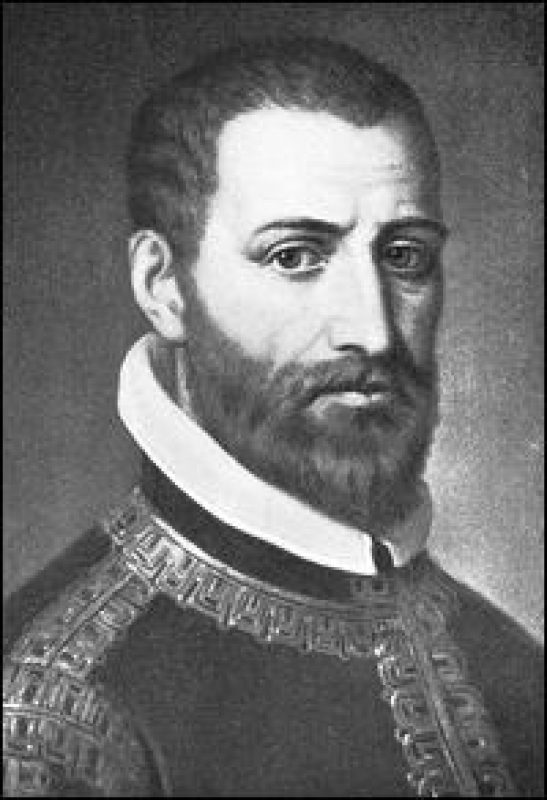 1548-1611
Tomás Luis de Victoria was the most famous composer in 16th-century Spain and was one of the most influential composers of the Catholic Reformation. He was sent to Rome to study, possibly for a time under  Palestrina during the latter's years at the Roman Seminary. In 1571 he succeeded Palestrina as choirmaster, a post he also subsequently occupied at the Jesuit Order's German College. Later he became active as a priest, working at St. Girolamo della Carità. Following his return to Spain in 1585, Victoria served Empress Maria and her daughter as a teacher, organist, and choirmaster until his death in 1611. Despite his Roman training and years of service in the city, Victoria strongly retained his Spanish roots. Some of his finest works were composed after his return home, and many of them contain features that seem to epitomize the deeply mystical approach of so much Spanish Renaissance music. Comparison with Palestrina reveals a greater emphasis on chromatic color and use of dynamic contrast; Victoria's block harmonies and multiple choirs look forward to the Baroque. With his 44 motets, Victoria's fame as a motet composer has tended to overshadow his masses, yet at their finest, is the lovely Missa Ave maris stella.
Suggested Choral Works: 
O Magnum Mysterium (pd.) 
Duo seraphim clamabant (Alliance Music AMP 0583) 
Dum complerentur (E.C. Schirmer 2993)