The VocalEssence WITNESS School Program offers partner schools the opportunity for students to interact with one of our WITNESS Teaching Artists, who explore the yearly program theme through their artistic discipline. Teaching Artists create an integrative academic experience for students combining the study of African American culture with art, music, social studies, literature, character building and other areas of school curriculum.
"With three Young People's Concerts this year, we need more artists on the roster, and we are very excited to have three new talented folks join us," said Kimberly Meisten, director of community engagement at VocalEssence.
Meet the new Teaching Artists who have been added to our current roster: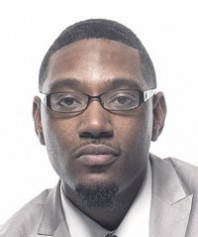 Brandon Commodore: Touring drummer with R&B group Mint Condition, music producer and the CEO and Founder of Big Brand Music, he is a songwriter and producer and does music production for television, radio and artists. Brandon, who attended McNally Smith College of Music, has taught drum and percussion at Walker West Music Academy and has served as a mentor to many students. Brandon was featured on the WCCO television show Urban Perspectives in the Shining Star segment (at 13:27), which highlights people "contributing to the culture of the urban community."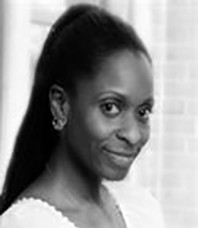 Karla Nweje: A teaching artist/art educator, choreographer and performing/literary artist, Karla teaches dance at the Cowles Center for Dance and the Performing Arts and at the Dance to Learn program at the Ordway, for which she received an Excellence in Educational Service Award. She has taught academic courses in the New York City and Greater Atlanta school systems and has a Bachelor of Fine Arts degree in Dance Performance and Composition from CUNY/Brooklyn College. See excepts from two of Karla's recent works, Tribunal Celebration and Dubakupado.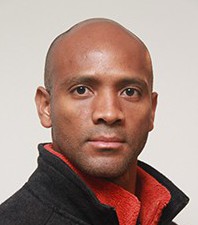 Marciano Silva dos Santos: Marciano has more than 15 years of progressive experience in the dance field, including positions as founder, choreographer and artistic director of Contempo Physical Dance, as well as dancer at TU Dance and Stuart Pimsler Dance and Theater. Marciano has been a teaching artist for Penumbra Theatre's Summer Institute, the Cowles Center and the University of Minnesota/Guthrie Theater BFA Actor Training Program. He has taught at numerous K-12 schools, colleges and institutions in Minnesota. See excerpts from two performances that he also choreographed, SenZalma and Batuque.