"
I am so excited to watch this. Thank you to your entire team for bringing this to our world.
As a choir director (middle school and high school), I am facing constant challenges of how to keep my 
150 
students engaged, motivated
,
 and inspired
.
 Thank you!
"
—Melanie Brink, music teacher in the Middle East region of Muscat, Oman 
We are so excited to announce that we have given away a total of 130 FREE Subscriptions to VocalEssence On Demand to people who have been impacted by COVID-19, including Melanie Brink in Muscat, Oman who will be sharing her subscription with 150 students! Thank you for all that you do to share music with so many at this time.
Because of the pandemic, VocalEssence is in a different place financially than we've ever been at this time of year. We've reduced our budget as much as possible, and shifted to virtual programming & concerts —all of which takes more resources, new skills, and patience.
This year, the difference between what ticket sales cover and what it truly takes to bring On Demand concerts to you is $248,680.
The good news: There is just $67,278.77 left to fully fund the VocalEssence mission in 2020.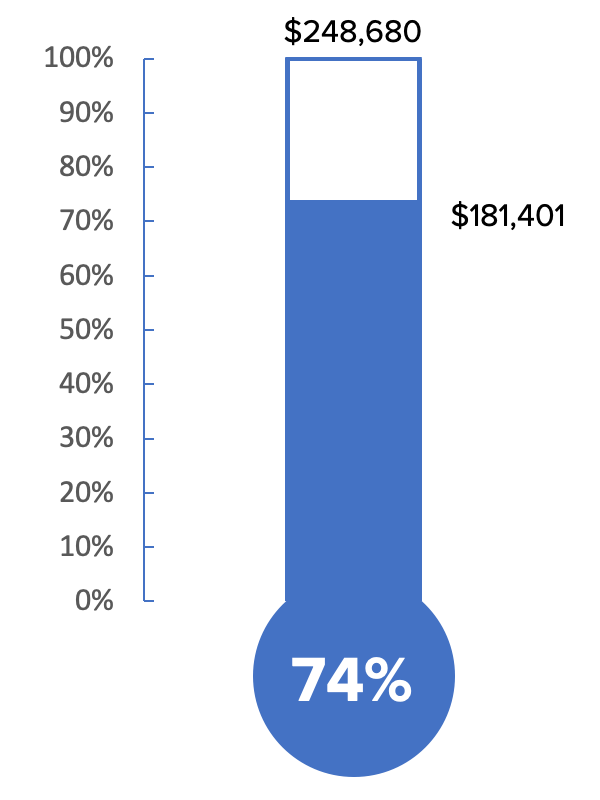 inspire joy this season
We know this may be a challenging time for you and your family. If you are able to contribute today, you'll be a part of bringing the joy of music to more people. A gift of any amount helps keep our community singing through this pandemic!
Know someone who needs a FREE Subscription?
Are you an essential worker? Have you been adversely affected by COVID-19?
As a small show of our heartfelt gratitude for your bravery in the face of the COVID-19 pandemic, we are offering you a FREE VocalEssence On Demand subscription for the 2020-2021 Season.