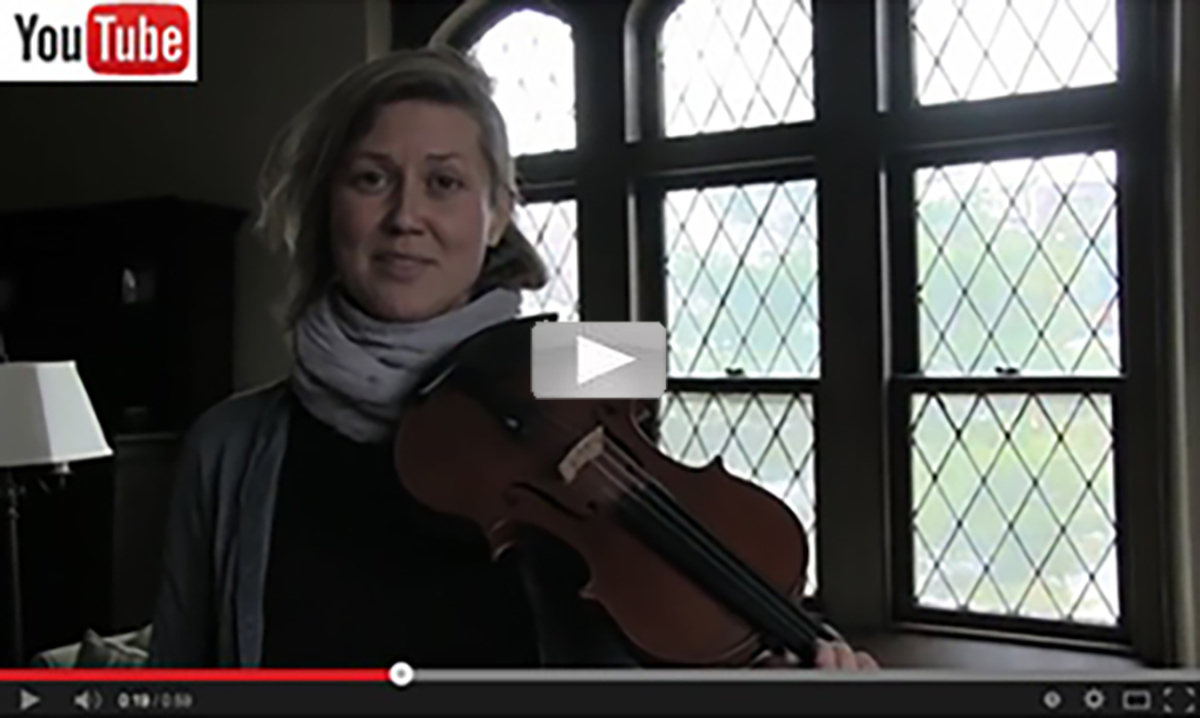 Sara Pajunen, who describes herself in this video as a "violinist and fiddler of Finnish-American ancestry," shares why she is excited to be part of the upcoming Welcome Christmas concerts. It should come as no surprise, since the program celebrates Scandinavian and Nordic yuletide traditions with carols from Norway, Sweden, Denmark and Finland. You can hear another Nordic nugget to get you into the holiday spirit: "El Hambo" is one of the Scandinavian tunes that will be performed at the concert.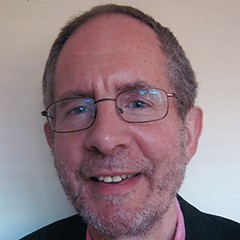 While the Nordic theme is sure to be a draw in this land of lutefisk and other Scandinavian delights, the world premiere of a Christmas cantata by British composer Alan Bullard also promises to delight those who attend one of five concerts December 5, 6, 7, 13 and 14 in Apple Valley, Stillwater, Minneapolis and Edina.
Alan will be in attendance for the premiere of his work, A Light in the Stable, which includes the audience as singers and features the VocalEssence Chorus & Ensemble Singers conducted by Philip Brunelle, orchestra, and Katherine Ferrand as narrator. The cantata uses the hymn "Of Our Maker's Love Begotten" as a melodic basis throughout, as well as a number of Christmas carols in the background and foreground.
Two other world premieres are also on the program, as the winners of the 2014 Welcome Christmas Carol Contest are unveiled, both featuring the folk fiddle. "The Song of a Shepherd" by Rachel DeVore Fogarty of New York merges the form and musical tone of a Nordic folk tune that Rachel loved with the text of a poem by Josephine Preston Peabody. "Miles and Miles" by Justin Merritt of Northfield, Minnesota, is the Christmas story told from the point of view of a young couple about to have their first baby.
Don't miss this mix of old traditions and new compositions at one of this year's Welcome Christmas concerts. Until then:
Welcome Christmas tickets are on sale now online or at 612-371-5656.